The whole "portrait mode" effect has become a very popular addition to smartphone photography. In fact, it's the main selling point of many smartphones with dual cameras. That is, until the Google Pixel 2 was launched and was able to use AI to make a synthetic bokeh around the subject that looked just as good as those with dual cameras. Neither effect is true to a natural bokeh that is seen on a larger format camera, but that's beside the point.
Instagram is launching a new bokeh camera mode as part of its Stories camera UI. The camera mode is called "Focus" and sits right next to "Superzoom". To access it, head to the Stories camera and swipe to the left twice. If the camera sees your face, it will blur out the background to create the "Portrait Mode" effect.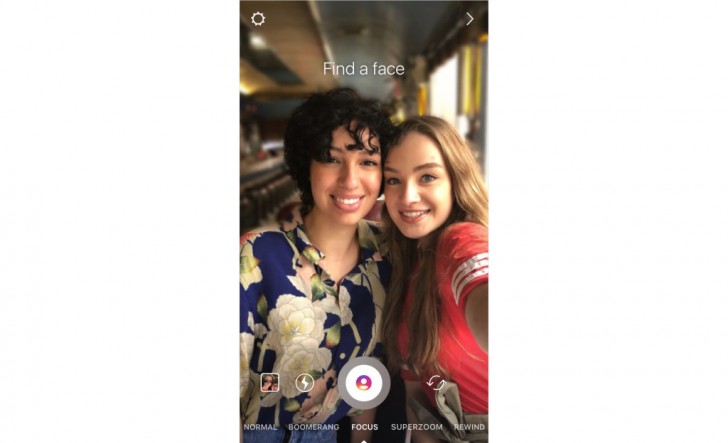 This effect works on both the front and rear cameras, so you can take selfies or shoot portraits of your friends. The mode works with at least two people, but we're not sure if it can handle three or more.
This comes with the latest version of Instagram 39.0 for iOS and Android. For iOS, mention stickers are also rolling out so you can mention your friends in the stories that you post. You'll see it in the stickers menu under "@mention".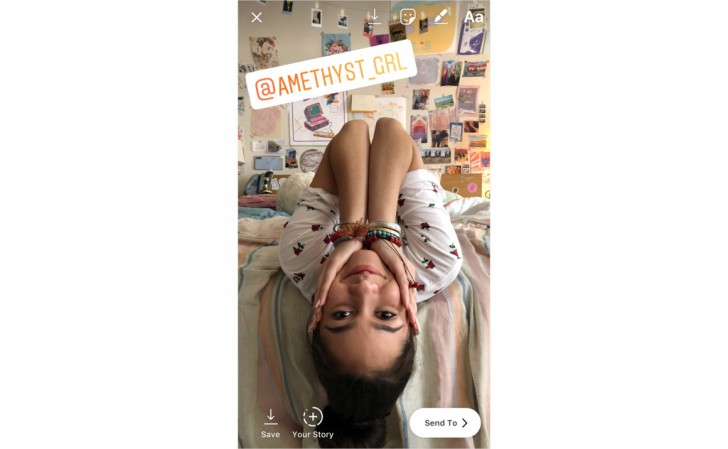 Focus mode works on Apple iPhone SE, 6S, 6S Plus, 7, 7 Plus, 8, 8 Plus, and X. Instagram also says it works for "select Android devices". We can confirm that it works with the Samsung Galaxy S9+ and the Google Pixel 2.
Do you see the new Focus camera on your Android phone? Let us know if you do and which phone you have!
D
it is there in indian version :)
N
It works also on Huawei Mate 10 Pro
ADVERTISEMENTS