Instagram has added support for GIF stickers for the story mode.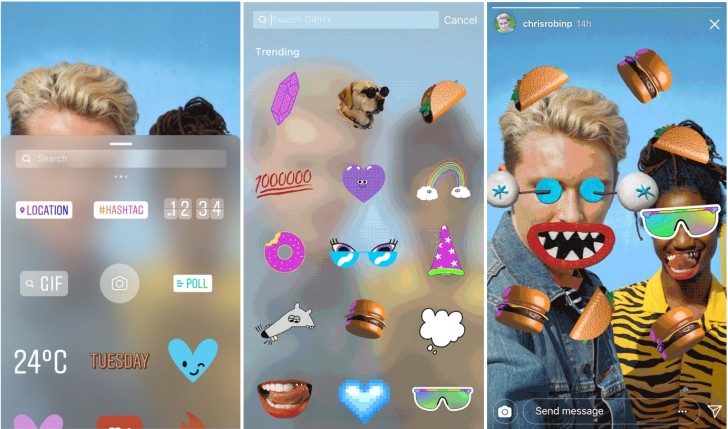 Users will now be able to add animated GIF stickers to their photos and videos. You can select one from the available options or search for something new. All the stickers have their background cropped out so they blend in better with your image or video. You can add as many stickers as you like on one image.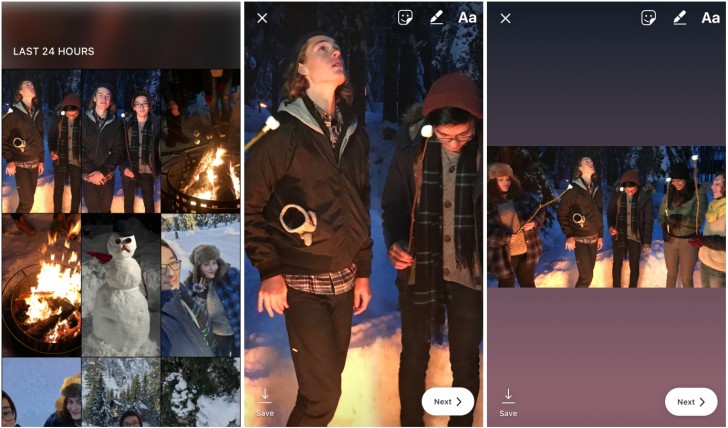 On a more important note, Instagram will soon allow uploading images in any aspect ratio to your story. While uploading, just pinch out so you upload the entire image and not just a vertical crop and the rest of the frame is filled by a color that matches the image. This change will be rolled out in the coming weeks.