Instagram Stories reach 400 million daily users, gain music stickers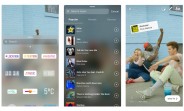 Another day, another new feature addition to Instagram. The Facebook-owned service has certainly broken records over the past few months when it comes to speed of adding new functionality.
Today Stories gain music stickers. When you tap to add a sticker to a photo or video in Stories, choose the new music icon and pick from a collection of thousands of songs (new ones added every day), which you can search for by name, mood, or genre. There's also a selection of what's popular.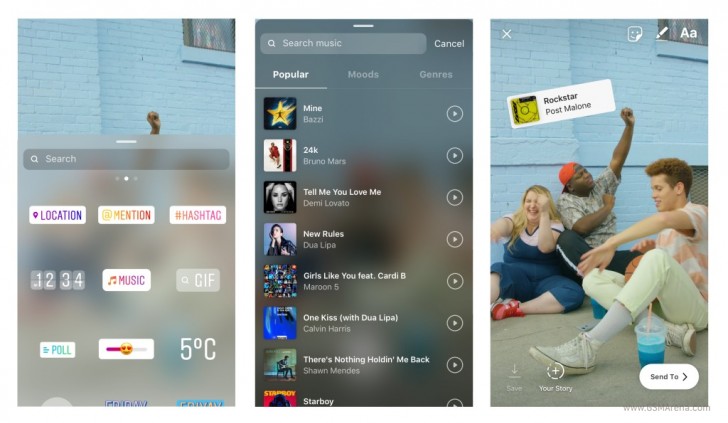 You can hear a preview and then choose the exact part of the song that best fits your story. What's more, you can even pick a song before capturing a video. It will then play in the background as you record the video.
Obviously, people who view your story will hear the song playing while they gawk at your photo or video. A sticker will tell them the song title and artist name.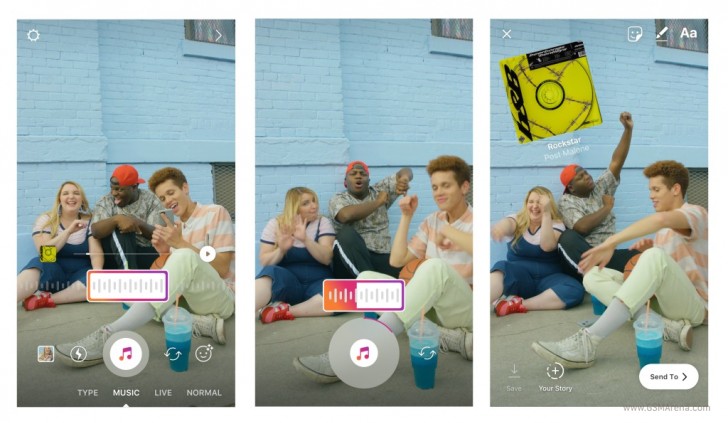 The music sticker is available as part of Instagram version 51 on Android and iOS in select countries. The ability to choose a song before capturing a video is limited to the iOS app at the moment. This functionality should make it to Android soon.
Instagram has also used this announcement to brag about the fact that Stories have reached 400 million daily active users. That's impressive, and the feature has definitely come a long way since its Snapchat-copying days of the past.
Blame SUCKERBERG for making this addictive social media app that changes our lives everytime we use it.