Meet Threads, a standalone app to chat with your Instagram Close Friends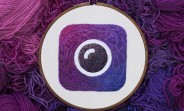 Last November, Instagram announced a feature called Close Friends which lets you share your Stories with select followers. Almost a year later, the company announced a new app called Threads which is designed to be used with Close Friends.
Threads makes it easier to share pictures and videos with people in your Close Friends list by letting you add their profile pictures at the bottom of the screen. You simply have to take a picture or shoot a video, tap on their photo, and swipe up to send.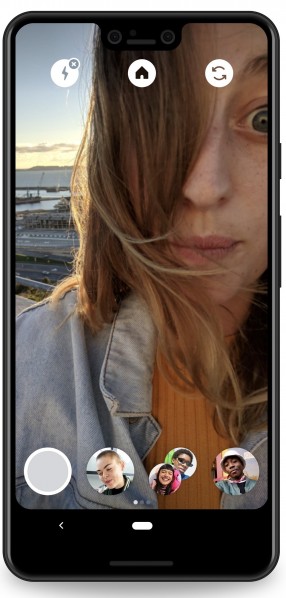 The app also has an inbox dedicated to the people in your Instagram Close Friends list. This should offer a clutter-free experience as opposed to Instagram's DM because you will only see messages in the inbox from the people you've added in your Close Friends list. Of course, you can still continue chatting with those people using the main Instagram app, but with Threads, you now have a separate place for conversations with them.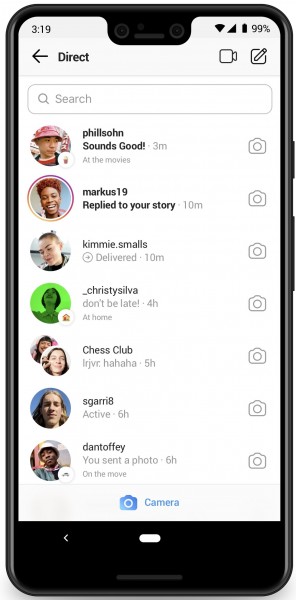 Threads also comes with a feature called Status, which is sort of similar to WhatsApp's About as it lets your friends know what you are up to using different emoji. And, if you are too busy to constantly post updates, you can turn on Auto Status "which automatically shares little bits of context on where you are without giving away your coordinates".
For example, if you are at a cafe, the app will use your precise location to post a status that says "☕ At a cafe" without revealing the exact location to your friends. Another example: if your phone's battery is low and if it's charging, the app will post a "🔌 Low battery" status so that your friends know you may not be around the phone and could reply to their messages late.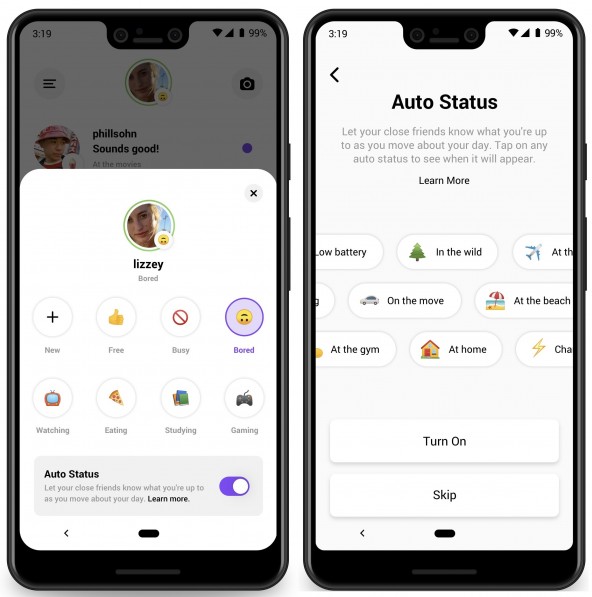 Instagram-parent Facebook says that the location data sent by Threads to its servers will not be stored there, it will be only stored on your device and will be deleted if you remove the app.
Threads is rolling out globally for Android and iOS users.
?
If you want to Get Instagram Followers Instantly, you should read this article because it has all it takes for you to get followers on the Instagram platform. So, if you wish to get popular on the Instagram platform, then continue reading.
ADVERTISEMENT