Instagram update lets you share posts that mention you in your own story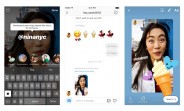 Instagram has pushed a minor update to its iOS and Android app that allows reposting of content you are tagged in.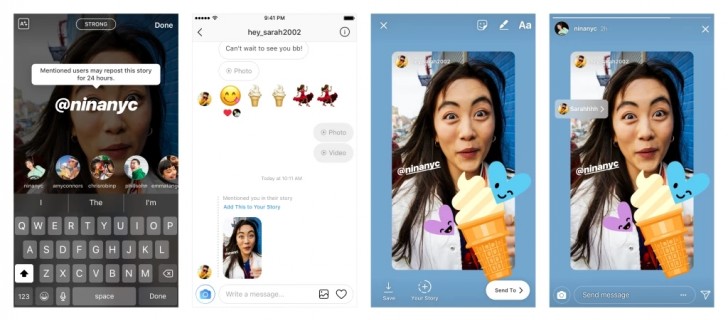 Starting today, if someone tags you in their Instagram Story, you will get a DM from that person with the Story post. With it will be an option to share that post to your own Story. Tap the button and your Story editor opens up and you can do the same sort of editing you'd normally with a Story post and then publish.
Once the post is published to your story, the name of the original person who posted the photo or video will be visible at the top and people can tap on it to view their profile.
The changes are already live and available to all public accounts only.