Instagram's live video feature is finally becoming available today in the US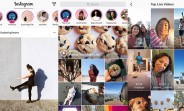 Last month Instagram announced live video functionality for its Stories section that's basically like Snapchat. Unlike most such feature unveilings, that didn't come with an immediate rollout. Instead, the Facebook-owned company said the live video function would be out in a matter of weeks.
Well, a few of those (weeks) have now passed, so today live video is finally going live for Instagram users on Android and iOS across the US. And yes, only the US for now. It's unclear when to expect live video to show up for people in other parts of the world, unfortunately.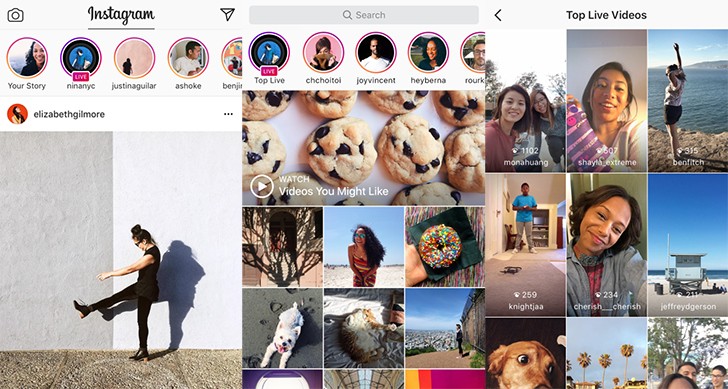 Once you get the new feature, you can broadcast a live video by going to your Stories camera and swiping over to Live mode. Viewers will know you're live thanks to a "Live" badge appearing over your story icon. They can also tap the heart symbol if they like your video, and comment of course. The live videos you capture through Instagram are ephemeral since there is no way to watch previously broadcast content - no replays.
To make discovery of live videos easier, Instagram will populate its Explore section with "Top Live" videos, highlighting the most popular stories at any given time.
D
So, why exactly did you click on this article?
?
instagram was nice before all this silly feature came. instagram sucks
?
Already avaliable in brazil.