Intel has announced a deal with South Korean company SK Hynix to sell its NAND flash memory business for $9 billion. The deal would see SK Hynix will acquire all IP licenses, the NAND SSD business, as well as the manufacturing plant in Dalian, China.
The two companies hope to gain the required government approvals in late 2021, with the final closing scheduled for March 2025.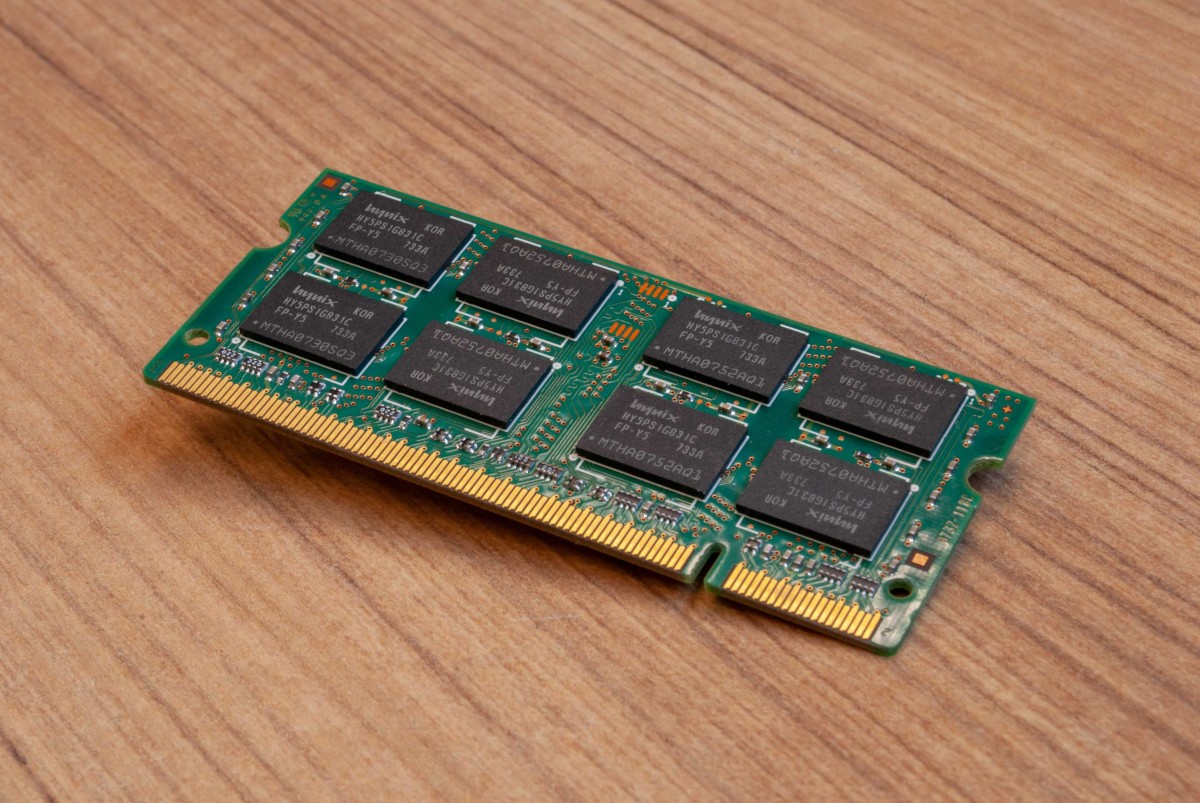 The deal includes an initial $7 billion payment for the NAND SSD-associated intellectual property and employees and in two years it will also acquire everything related to the NAND flash wafers, including design, R&D engineers, and employees. Intel will keep using the factory in the next 12 months until the deal is finalized.
Intel will retain its Optane business following the deal. SK Hynix, on the other hand, will "enhance the competitiveness of its storage solutions", the official press release says. Bob Swan, CEO at Intel revealed this transaction will allow the company "to further prioritize investments in differentiated technology".
Man this world where money and power and some individials wants to take control of everything. How i hate it.
C
Hdd will never be out. Even in private sector their are NAS systems where hdd's are recomanded and highly used. Hack, a lot of people discover NAS just about now.
C
Apple is a nobody. Maybe a 9 percent or even less. Why will they even shake? Yeah, they loose a small part but they have enough. Stop making a tech god out of nobody like apple.
ADVERTISEMENTS