Last week LeEco unveiled three new Android-powered smartphones that have one interesting thing in common - neither of them features a 3.5mm headset jack. Instead, you're supposed to use the USB Type-C port for all your audio needs.
Rumors from Apple's supply chain keep talking about the iPhone 7 and iPhone 7 Plus also skipping the 3.5mm slot, this time in favor of audio routed through the Lightning port of course.
And now Intel has emerged as another company that wants to kill the 3.5mm headset jack for good - at least when it comes to mobile devices. This port has become ubiquitous in smartphones and tablets over the past few years, but there may be some legitimate reasons to bid it farewell in the future.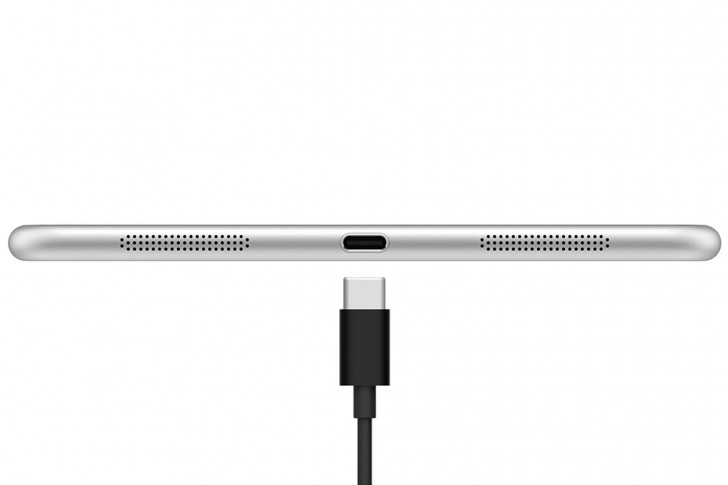 First off, it's an analog connector otherwise surrounded by digital stuff, built into multi-purpose devices, but it's still a single-purpose affair. Space constraints are also in play, especially as phones get ever slimmer but people want them to come with larger and larger batteries.
Plus, if everyone was to use digital ports such as USB Type-C for audio, this could enable smarter headphones - for example ones that may even track your health data like temperature. Headphone makers will be expected to build digital-to-analog converters into their accessories, which might be a good thing since not depending on different handsets' hardware for this purpose could result in better (and more consistent) audio quality regardless of what particular device you connect your cans to.
For now, Intel has presented a proposal to get rid of the 3.5mm jack and use USB Type-C instead. If most device manufacturers get on board with this idea, then the transition will be relatively easy - while still annoying every single person out there who has a favorite pair of analog headphones.
J
you will need an adapter
f
have they forgotten about the smaller 2.5mm audio jack? they could just use that instead. using one port for everything is a bad idea, if you charging your phone then you can't plug in your headset. and vice versa.
D
So i won't be able to use my headphone when i use OTG :|
ADVERTISEMENTS