Interest in Huawei devices dwindles following US ban, replaced with interest in Samsung and Xiaomi phones
The US ban of Huawei is causing all sorts of trouble for the Chinese phone maker including its ability to sell new smartphones in markets where the brand has a strong presence. According to Reuters, a product comparison website called PriceSpy has reportedly seen significantly lower click rates in the past four days.
It's not just network providers and tech giants who are turning their backs on Huawei. Over the last four days, Huawei handsets have slumped in popularity – receiving almost half as many clicks as they did last week in the UK and 26% less on the global stage.
PriceSpy has insights on customers in Finland, France, Norway, Sweden, and the UK. While the Huawei ban has set off a mountain of events solidifying the uncertainty of the brand's future in the smartphone business, both Xiaomi and Samsung have filled some of the gaps in these markets.
The same product comparison site saw a clickthrough increase of 13% for Samsung devices while Xiaomi clocked 19% more clicks in the same amount of time.
Huawei is feeling the effects of the ban all over the world and many American suppliers have already distanced themselves from the phone maker. The initial ban was later changed to allow Huawei to continue to purchase from US suppliers until August 19.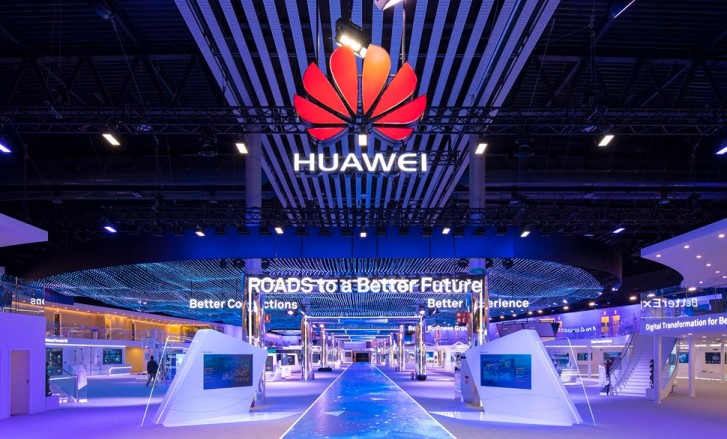 Yesterday, President Trump left the opportunity open for possibly lifting the Huawei ban if the US can negotiate a new trade deal with China as the two governments retaliate with each other, imposing tariffs on each other's goods.
We don't think Huawei will be banned for very long. As much as it feels like this will blow over once Trump gets what he wants from the ban, it might take Huawei a long time to recover from this event.
L
China is actually the real bully by demanding access on every market while keeping it's own protected. Chinese are also blatantly ignoring WTO rules what they sworn to honor.
D
America is just a big bully.