In a research note to its clients, investment bank Oppenheimer has claimed that the Samsung's latest flagship - the Galaxy S6 - has been a failure (at least until now), and the South Korean company's business is "imploding."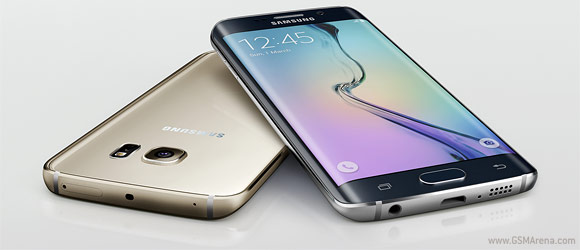 It's worth mentioning that Samsung has managed to ship just 10 million units of the S6 until now, which is one million less when compared to the Galaxy S5 shipments in the same period last year.
The banking firm said that the tech giant made a mistake by solely focusing on the hardware of its latest flagship. "When we look at Samsung's flagship in 2015, the Galaxy S6 Edge, almost all of its differentiators fall back to hardware: a cutting-edge CPU, curved display, iPhone-like metal casing, front area fingerprint sensor, and camera with OIS," it said.
"At the same time, we see little improvement in Samsung's software user experience, and no value-added to existing Samsung users who are on prior generations of devices."
This comes just weeks after an IDC report revealed that Samsung's year-on-year growth in China - the world's largest smartphone market - was down over 50% in Q1, 2015.
Via
S
who stands to gain from misinformation/ disinformation ? a propaganda war between rival phone manufacturers.
?
Investment banks don't know jack. On average their market predictions do worse than random guessing (numerous studies have shown this). But they do need to say things that sound authoritative, so that they can justify their huge fees, to rich cl...
D
Part of the problem, is the built-in battery. For iPhone users, its fine, but Samsung Galaxy users, especially power user and business users and travelers, have grown accustomed to the huge advantages of having a replaceable battery. This is what mad...