'Invisible' series by Doug Liman now available on the Samsung VR platform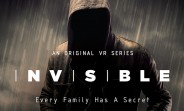 Samsung Gear VR owners rejoice - here's some new quality content for your viewing pleasure. Presuming you've got one of Samsung's older phones, and not the Note7, of course.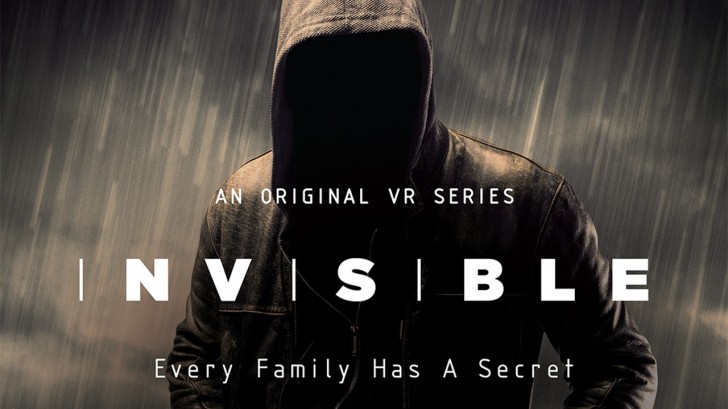 The supernatural drama series 'Invisible' is now available to watch on Samsung's own VR platform. Directed by Doug Liman ('Bourne Identity', 'Mr. and Mrs. Smith', 'Edge of tomorrow', among others), the mini-series talks about the Ashlands - a New Your family, who are, well, invisible.
The show consists of 5 episodes with a total airtime of a little more than half an hour - not too much to get you nauseous. Or is it? A certain George will be putting on his Gear VR to give it a try once he's back from the office.
?
Hahaha...True mate! I even tried with VPN to connect to USA and can't find it!
?
Invisible is a great name for it as I looked on the vr store and can't see it anywhere...