iOS 10.1 Beta now open to the public, enables Portrait Mode for iPhone 7 Plus
Only a single day after Apple released the iOS 10.1 Beta for developers, the iOS 10.1 Beta is now available for the general public, without the need for a developer account.
The most notable feature of the 10.1 Beta is the addition of "Portrait" mode in the camera interface which is exclusive to the iPhone 7 Plus, since it makes use of the second camera. This mode allows users to make really cool bokeh effects which put focus on the subject, while subtly blurring the background.
9to5Mac has listed a few things about things you should know about Portrait Mode: It doesn't work well in low light, so the best photos will come from scenes with lots of light and room to play around with. For the best results, you'll also need to be at least eight feet away from your subject (about 2.4 meters).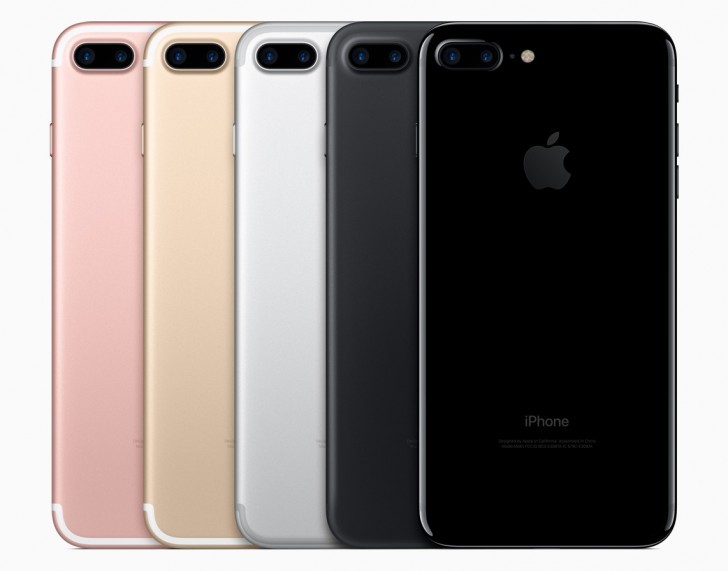 Note that this is still in "Beta" mode, which means there could be bugs and inconsistencies, or limited features (such as inability to record video in this mode) when using the iSight Duo camera in Portrait Mode. Although the feature was not ready at launch, Apple is taking its time with the feature instead of rushing it, which is also why it is only available in Beta now.
To sign up for the iOS 10.1 Beta program, you'll need to go to beta.apple.com on your Apple device, Tap "Sign up", then log into your Apple ID associated with the iOS device. Next, you'll be prompted to install a profile that will allow you to download the OTA update. Make sure you fully back up your device before installing the Beta as there is always even a tiny risk of your device becoming a paperweight.
D
Head on over to Samsung you will find J, C, A etc etc lol
D
A typical sheepie response or you are forced to write this by you apple demigods..
?
Before making fun of those incidents, there's some talking going on, not appearing on "main press". N7 was selling well, iphone 7 series got somewhat averagedly received in reviews and got released. Then N7 batteries started to "explode" on some unit...