iOS 11.1 will bring hundreds of new emoji to an iPhone or iPad near you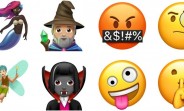 Apple's iOS 11.1, which is currently in testing, obviously won't be a release as big as iOS 11, which launched last month. But it will still manage to pack some niceties, at least for emoji fans.
Today, the company has officially revealed that iOS 11.1 will pack hundreds of new emoji, including such amazingness as woman with headscarf, bearded person, breastfeeding, zombie, person in lotus position, but also new food items such as sandwich and coconut.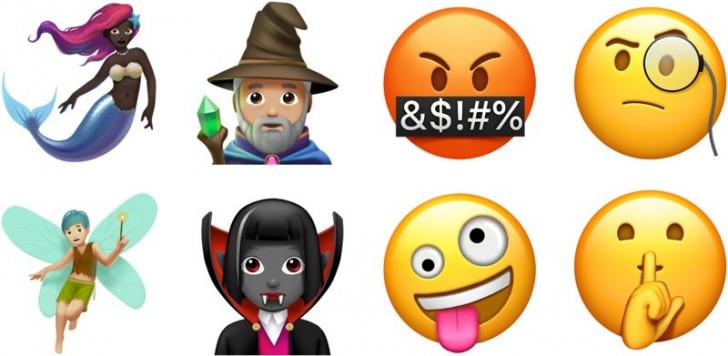 When using iOS 11.1, you'll be able to say "I love you" with an emoji designed after the eponymous hand sign in American Sign Language. Apple says you'll get "more emotive smiley faces, gender-neutral characters, clothing options, food types, animals", and even "mythical creatures" with the update.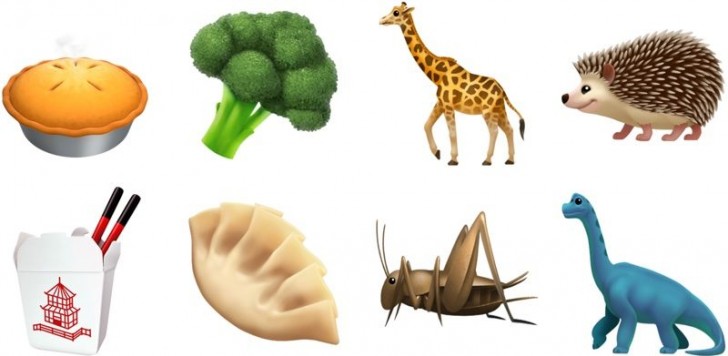 All of these new emoji are part of Unicode 10. Here's more of what you can expect to see in iOS 11.1: crazy face, pie, pretzel, t-rex, vampire, exploding head, face vomiting, shushing face, brain, scarf, zebra, giraffe, fortune cookie, pie, hedgehog, person in steamy room, mage, fairy, merperson, elf, genie, and person climbing.

The new emoji will first appear in new iOS 11.1 developer and public beta previews next week.
M
please let me know about battery life of IOS 11.1. can I update?
A
You can actually disable the emoji keyboard in settings if it's that big of a deal to you.
D
Remove emojis from the phones. Create an emoji app for people who want that junk.