Apple detailed iOS 11 this past June and as expected it will release it a week and a half after showing off the new iPhone hardware - September 19.
iPhone and iPad users will get a redesigned look with a new customizable control center, better Siri, Live Photo modes, a one-handed mode for the keyboard and much more.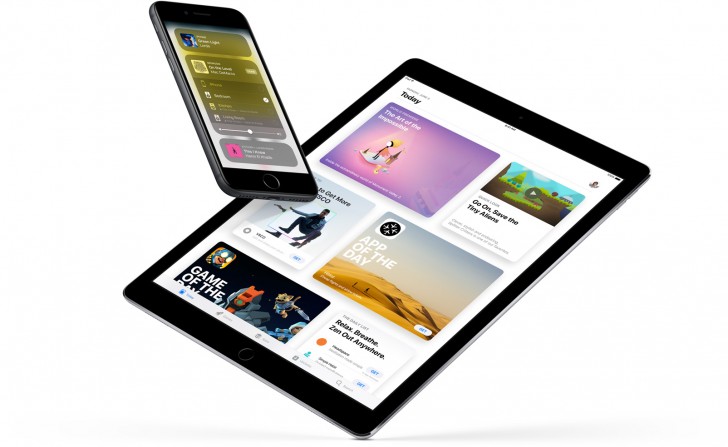 The Apple iPad is getting much better with iOS 11. iPad Pro will finally receive true multitasking and much improved Split View app support. The new Files app allows real file sharing between apps. Drag and drop is also available - finally.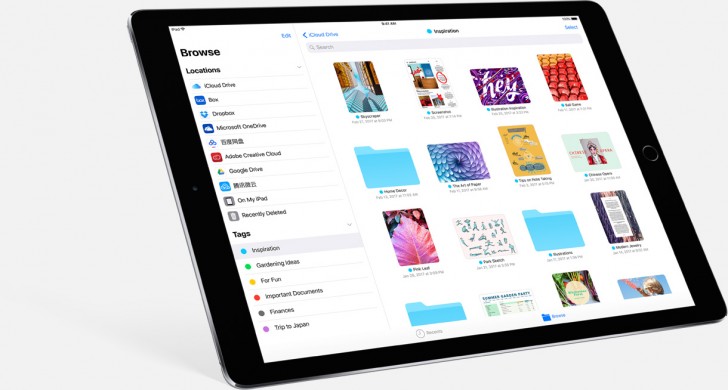 Also new on the iPad Pro tablets is the new dock, which acts and looks just like the dock on macOS and is available in any app and any screen.
Speaking of macOS - the new macOS High Sierra will be seeded to the public on September 25.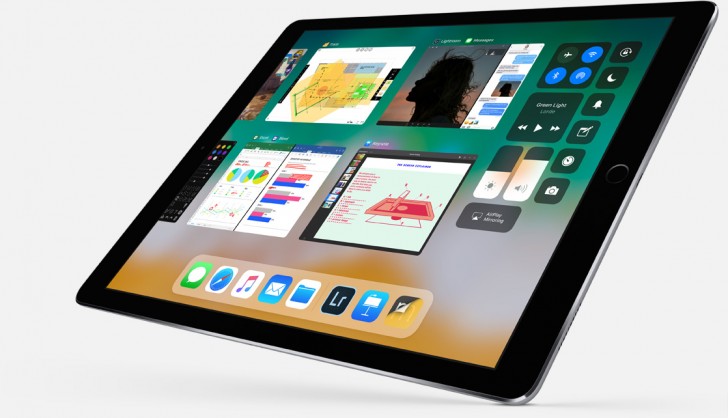 watchOS 4 will also debut on September 19 with some neat new health and fitness features. The Apple Watch will monitor your heart rate in what Apple calls Apple Heart Study and will signal for any irregularities. Apple hopes this feature will be able to help identify heart disease in the future.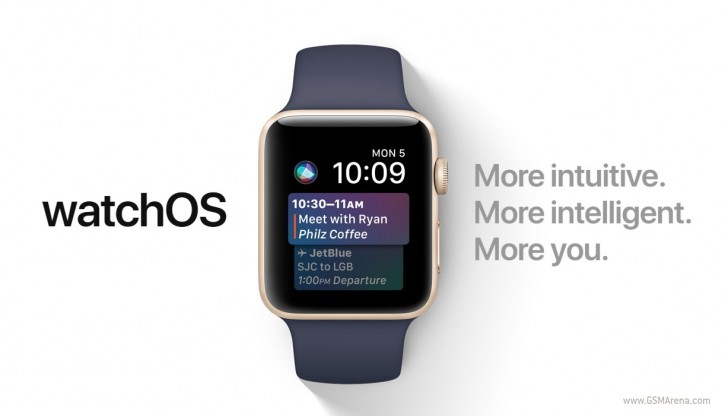 Apple Music is completely redesigned for watchOS and in unison with Apple Watch Series 3 can be streamed without an iPhone present.
Apple unveiled its new Apple TV 4K and along with it, tvOS 11 with a bunch of new features and a redesigned UI.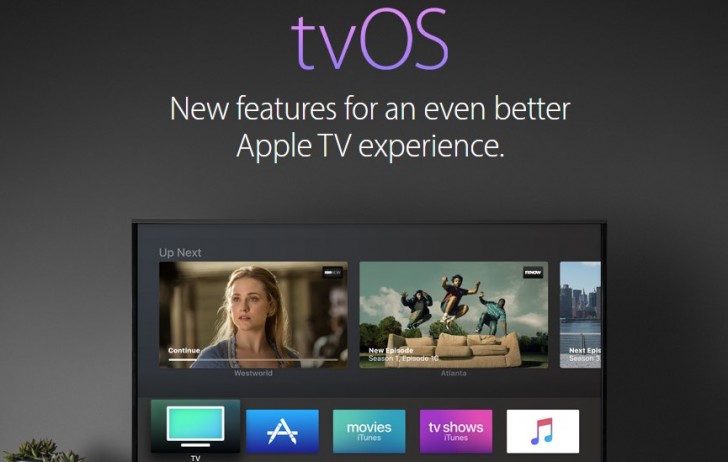 Apple has incorporated 4K content from major studios as well as 4K streaming content from the likes of Netflix and others. Sports fans will see upcoming games at the top of their list and tvOS will even show live scores so that you can see if a game is close and decide to tune in.
D
Some good changes from Apple but unfortunately it's still not going to be able to draw power users from the customisability of Android. Kudos to Apple, for their fast universal OTA updates.
l
eagrly waiting for ios11