The major security issue in Group FaceTime that was unveiled late last month is now finally fixed with the iOS 12.1.4 update that started rolling out to all supported Apple devices today.
The bug allowed eavesdropping by someone calling their FaceTime contacts, receiving audio from them without their knowledge before they answered the call. Needless to say, this was a big problem, so Apple initially just took the Group FaceTime feature offline while it worked behind the scenes to fix the bug.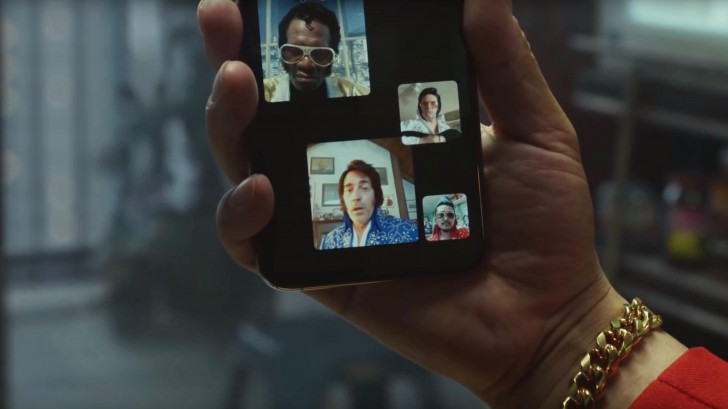 Now that it's done that, Group FaceTime is back online and available to anyone running the new iOS 12.1.4. Apple has also issued an official statement on the matter:
Today's software update fixes the security bug in Group FaceTime. We again apologize to our customers and we thank them for their patience. In addition to addressing the bug that was reported, our team conducted a thorough security audit of the FaceTime service and made additional updates to both the FaceTime app and server to improve security. This includes a previously unidentified vulnerability in the Live Photos feature of FaceTime. To protect customers who have not yet upgraded to the latest software, we have updated our servers to block the Live Photos feature of FaceTime for older versions of iOS and macOS.
That too. Also, it's just easier to use. I simply switched because I needed iMessage and low maintenance on the phone
a
People continue to be iPhones because it is what they are used to. they don't want to change. they are comfortable with the way it "works". Oh, and for some reason there are still a lot of people who think the word iPhone has prestige. It doesn't...
H
no. say whatever you want. Apple will stay.