This week, iOS 13 arrived to all iOS devices and the iPhone 11 and 11 Pro has officially gone on sale as well. Next week, iOS 13.1 is expected to arrive on September 24 and will add Apple's CPU throttling feature to iPhone XR and iPhone XS users.
For those unfamiliar, Apple first admitted it throttled CPUs on older iPhone in 2017, which sparked controversy, which ultimately prompted Apple to issue $29 out-of-warranty battery replacements for those affected. Apple's reasoning for the feature was to compensate for random shutdowns that iPhones would experience with a weak, aging battery.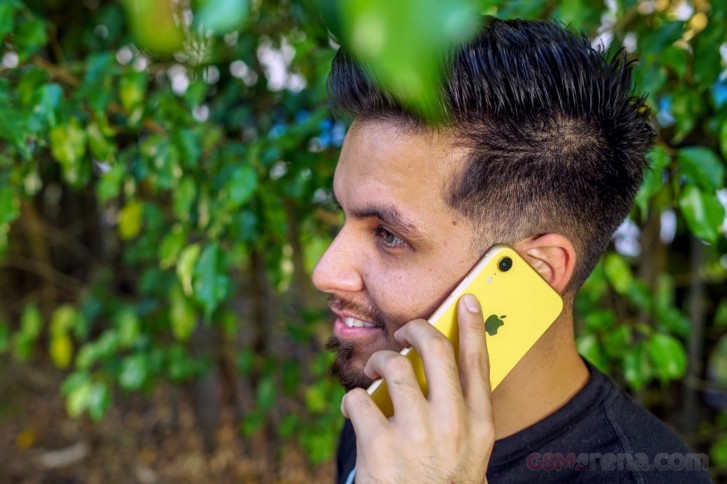 The controversy came from Apple's alleged intention of slowing down older devices as a way to persuade users to upgrade to the a newer iPhone. Following backlash for performing the practice without the users' knowledge, Apple eventually added a toggle so the user could turn the feature on or off. The feature will only be activated when a weak battery is detected, but you'll still be able to turn the feature back off.
Apple's 2019 iPhones are equipped with a more advanced performance management feature, which supposedly reduces how noticeable the impact from throttling is.
k
wow, throttling is now a feature
?
They only let you know because they got caught doing it without anyone knowing. And some people still wont know what it is or to turn it off. And the apple batteries still deteriorate faster because they are weaker batteries from the start.
?
So because you lose and get called out the only thing you can do is call them stupid
ADVERTISEMENTS