iOS 14.5 Beta 2 now rolling out to devs, adds new features to Music and Shortcuts apps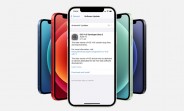 The second beta of iOS 14.5 and iPadOS 14.5 is now seeding to developers and 9to5Mac and the r/iOSBeta sub-Reddit have compiled a changelog. The biggest upgrades are to the Shortcuts and Music apps and there are a number of smaller tweaks as well.
The Shortcuts app gained three new actions – Take Screenshot, Orientation lock (on/off) and Voice & Data mode (5G, 5G Auto, 4G, 3G).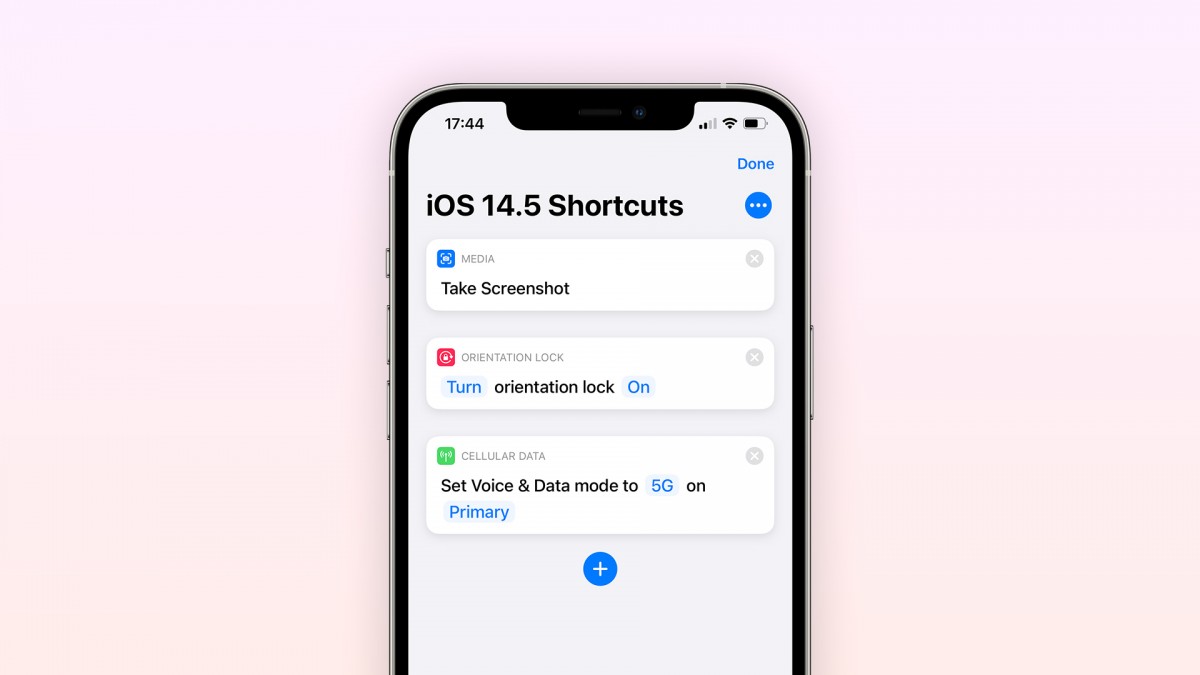 The Music app switched to pop-over menus, which don't obscure the whole UI. A quicker way to tweak playlists was added as well – you can swipe left or right on a track.
Options on the left let you move the track up or down, the ones on the right add or removes a track. The users that tried it report that the software doesn't confuse this with the Back gesture. You can also share part of a song's lyrics.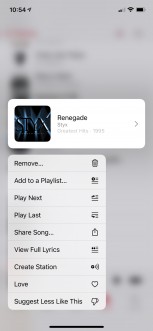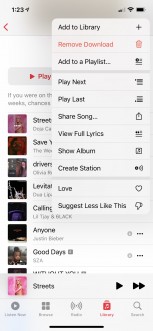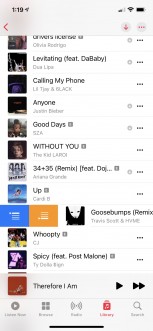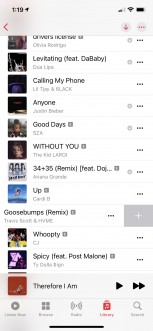 Old Music app menu • New pop-over menu • Swiping on tracks to edit a playlist
iOS 14.5 Beta 2 also adds over 200 new emojis (mostly "couple with heart" variations).
Also, an old emoji was changed – the headphones emoji now looks like the AirPods Max.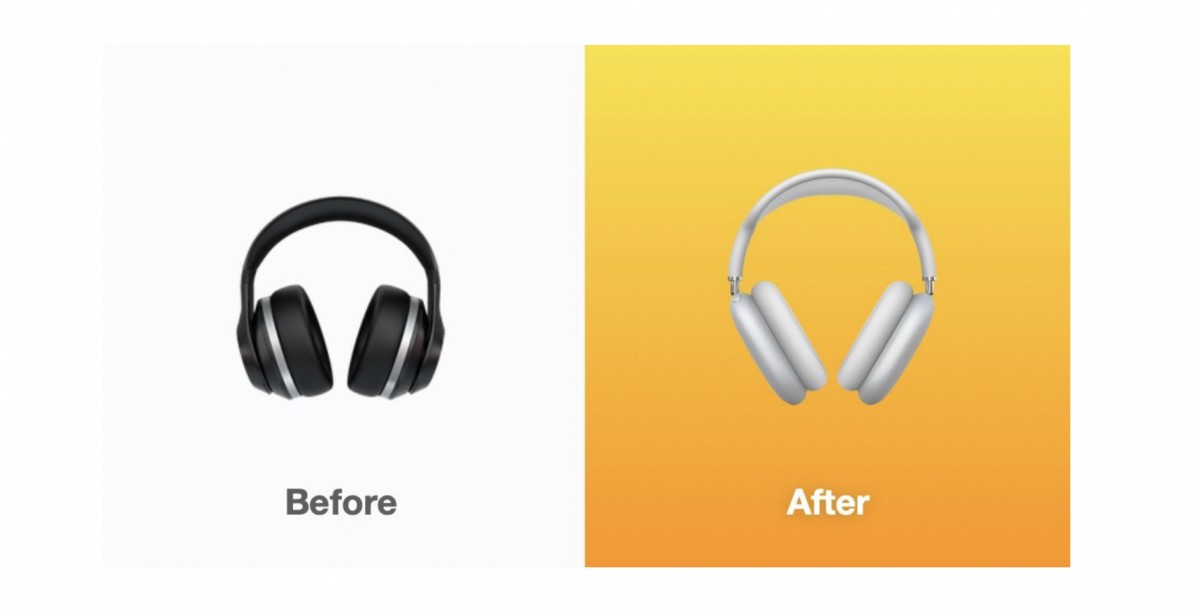 The headphones emoji was changed to look like the Apple AirPods Max
The Apple Watch software also proceeded to the Beta 2 stage, which slightly changes the screen used to unlock your iPhone with your watch when you're wearing a mask. Also, you can now cast Apple Fitness+ workouts to AirPlay 2-compatible TVs and set-top boxes.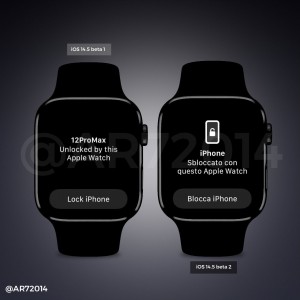 Slightly reworked screen for unlocking your iPhone using your Watch while wearing a mask
There are probably a few more changes lurking in there, if you're curious you can keep an eye on on the sub-Reddit.
U
best wishes, keep going on .thanks.
?
What part of every company you don't understand? Did I say Facebook and Google were Saints???
ADVERTISEMENTS