Apple's iOS 14 isn't due before the company's annual WWDC in June but that hasn't stopped the first set of rumors from popping up. Back in November, we got our first iOS 14 report which detailed Apple's plans to implement a new internal process to prevent experimental new features from turning on by default.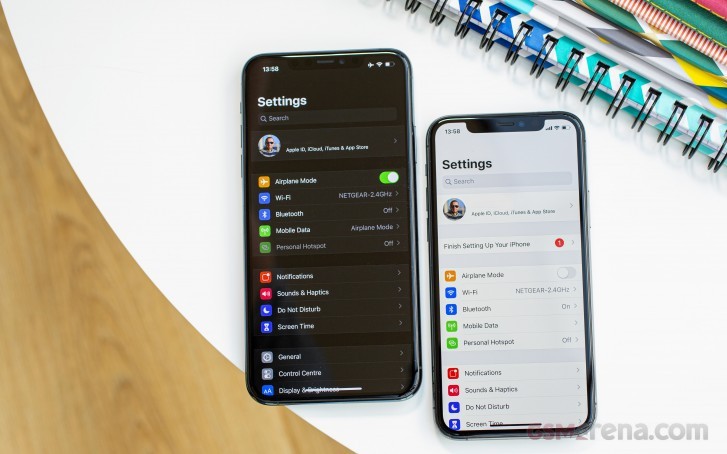 Now, a new report claims that the upcoming version of iOS will come to all the previously supported devices including the almost five-year-old iPhone 6s, the year younger iPhone SE and the 7th generation iPod touch.
iOS 14 expected device list: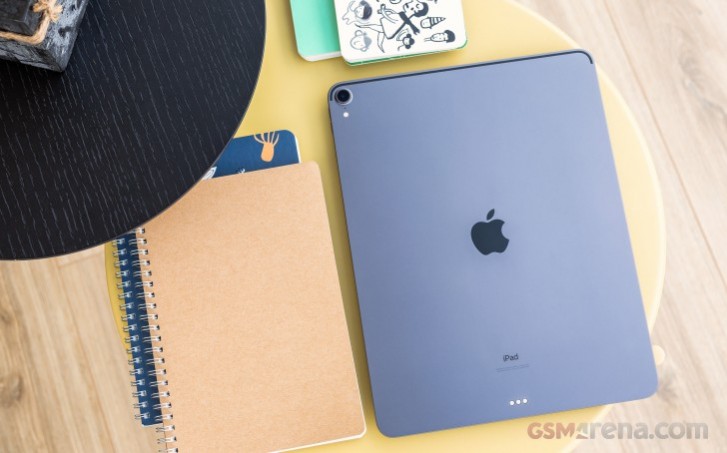 In addition, the new rumor also speculates that iPadOS 14 will cut two devices from its support list with the iPad mini 4 and iPad Air 2 being left off. The main culprits here are the outdated Apple A8 and A8X chipsets.
iPadOS 14 expected device list:
?
this guy is in to multitasking, bet you he text and play games at the same time, takes photo and type documents at the same time, browse porn and whatever at the same time on his "high end" phone. heck he can't even give an example on what impor...
?
Android wipes the floor when it comes to split screen multitasking. Either ways, there is no point arguing with obvious Tr*lls like you.
?
this actual test with active cooling fan and no fan, the results are the same https://www.youtube.com/watch?v=XwDCWf65Hsg do you have a link or resources to prove that SD855 is better than A13?!