Apple's iOS 14 isn't due before the company's annual WWDC in June but that hasn't stopped the first set of rumors from popping up. Back in November, we got our first iOS 14 report which detailed Apple's plans to implement a new internal process to prevent experimental new features from turning on by default.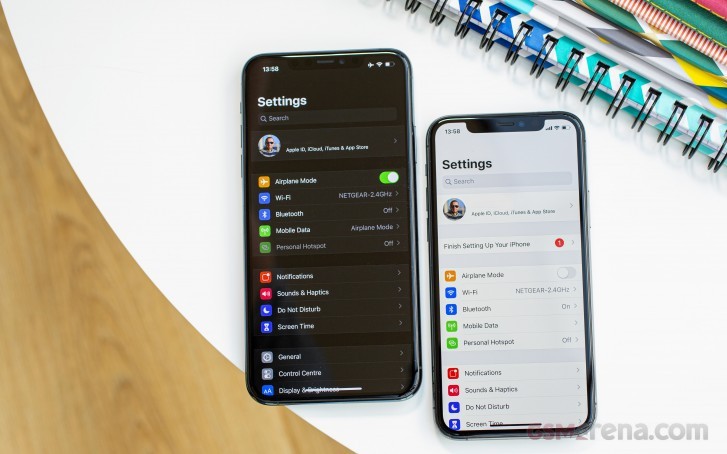 Now, a new report claims that the upcoming version of iOS will come to all the previously supported devices including the almost five-year-old iPhone 6s, the year younger iPhone SE and the 7th generation iPod touch.
iOS 14 expected device list: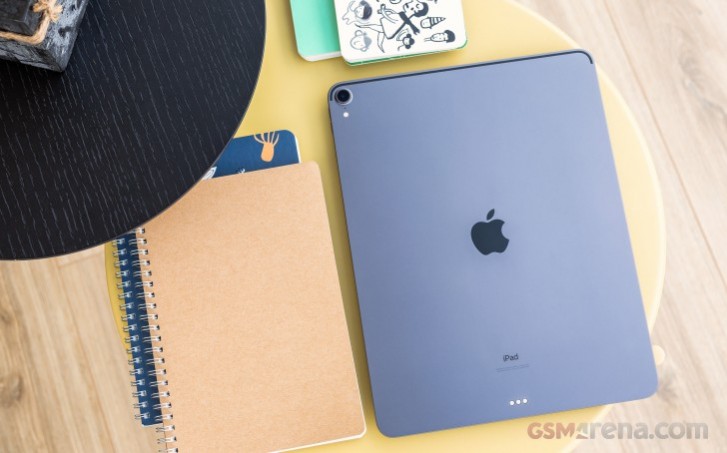 In addition, the new rumor also speculates that iPadOS 14 will cut two devices from its support list with the iPad mini 4 and iPad Air 2 being left off. The main culprits here are the outdated Apple A8 and A8X chipsets.
iPadOS 14 expected device list:
T
if you check battery tests of the iPhone 11 Pro Max, you will see that it defeats a lot of android phones, even the Note 10+, and even S20 Ultra on 120 Hz, obviously not 60Hz though, but now with Apple's comeback on battery life, you can't really say...
B
Lmao I think gsmarena needs a like button for every good response like yours. AndroidRams are just so bitter that heir ecosystem is shitty and they take it out on ios users,
?
Just accept that apple has better device lifespan and we are done here
ADVERTISEMENTS