This year's version of iOS stumbled out of the gates as early adopters discovered a few major bugs. Perhaps that's the reason so many users are hesitant to update their iPhones to iOS 15. Two weeks after the release the adoption is way behind what iOS 14 managed at the same point last year.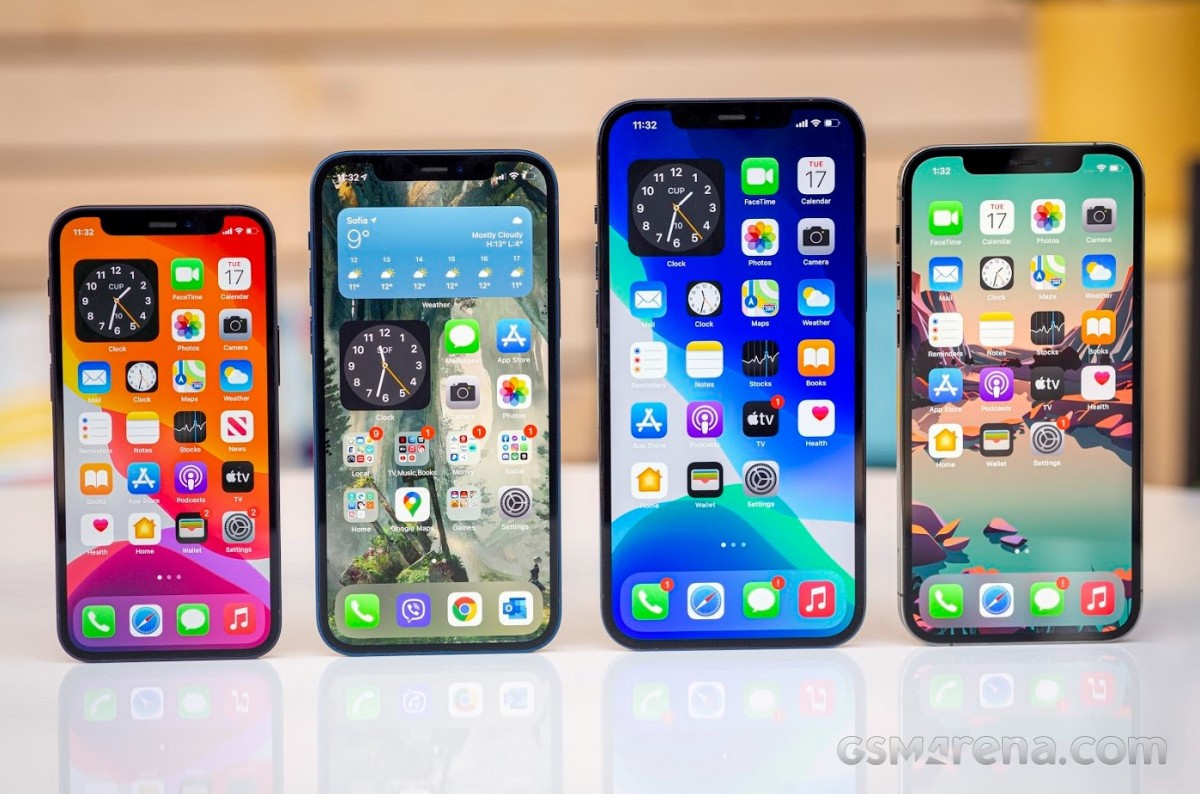 Mixpanel's previous analysis showed data for the first two days only - 8.59% of the users installed the new OS. Now, the firm cites 22.22% adoption rate by October 5 2021. In comparison, iOS 14 was already installed on 14.68% of the devices in the first two days and 41.97% after two weeks.
Keep in mind, though, that Mixpanel gathered the data using its mobile SDK analytics and counts the website and app visits by users with iOS 15. So their stats might be slightly skewed. Yet, last year's statistics were gathered the same way and were pretty close to the actual numbers.
In any case, even if there's some statistical deviation, it will be far from offsetting the difference in the adoption rate between iOS 14 and iOS 15. It's evident that iPhone owners are somewhat hesitant to move forward, at least for now. Apple has already addressed most of the issues that occurred with iOS 15 so things are bound to pick up once they are rectified with iOS 15.1 and subsequent updates.
B
What are you even blabbering on about? Too much cocaine? It's a hell of a drug, pal.
B
I've talked to several users who didn't know about the update. What some of you "smart" people fail to realize is that the general public doesn't keep up with all of this. You guys live in your own little nerd world.
z
IOS 15 update is optional. Thats why adoption rate is low
ADVERTISEMENTS