Today (at 17:00 UTC) Apple will start rolling out the iOS 15, iPadOS 15 and watchOS 8 updates to older devices. And with shipping dates for some of the the new models already slipping, this may be your first chance to experience the latest software from Apple.
iOS 15 brings several new features that aren't ready for prime time yet. SharePlay enhances FaceTime calls by allowing you to share music, video and more with your friends, complete with Spatial Audio support. SharePlay is coming later this year. iOS 15 will also allow Android and Windows users to join FaceTime calls with up to 6 people participating.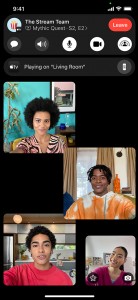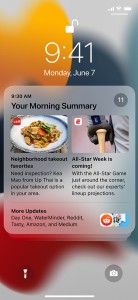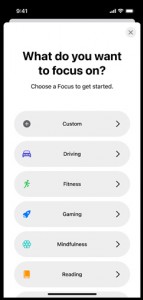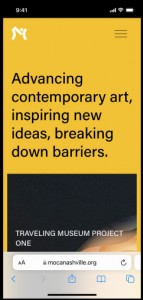 New in iOS 15: FaceTime with SharePlay • Redesigned notifications • Focus • Safari with web extensions
Another coming soon feature is adding AirPods to Apple's Find My network, which helps track down lost devices. This extends the old Find My AirPods feature so that other people's phones can detect the TWS headset and inform you of their approximate location.
iOS 15 also redesigns notifications to be easier to read. Less important ones will be grouped together and can be delivered at a later time when convenient. The Focus feature lets you create different profiles – Work, Home, etc. – and set which contacts and which apps are allowed to disturb you with notifications while those profiles are active. Each profile also has a separate home screen, so you can, for example, put relevant work apps in one, entertainment apps in the other.
Safari on iOS 15 and iPadOS 15 is gaining support for web extensions. Also, the controls, tabs and address bar move back to the bottom of the screen and the address bar can trigger voice search.
There are many more improvements to Screen Time, ShazamKit, Nearby Interaction (based on UWB) and more. Check out this page for more details. iOS 15 is compatible with these devices: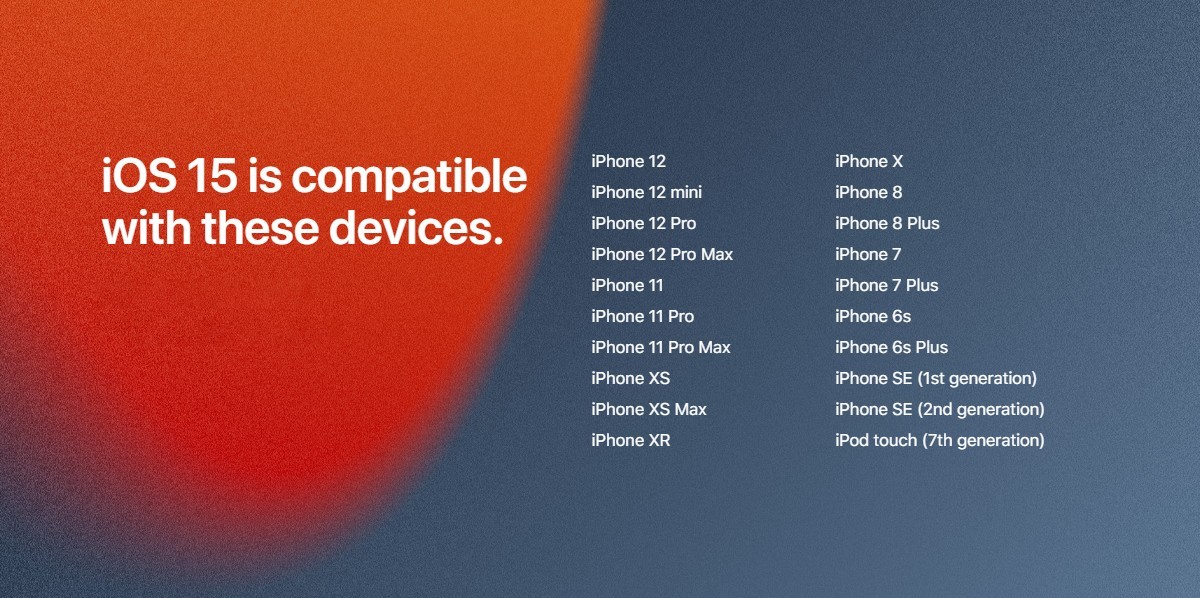 iPadOS 15 gains the App Library from iOS 14 for easier organization of your home screen. Keyboard shortcuts when using an external keyboard have been improved, (as already noted) Safari was redesigned and you can summon Quick Notes with a swipe up from the bottom right corner (the newly created note will automatically include text, links and images from the web page or app you were using). For more iPadOS 15 new features check here.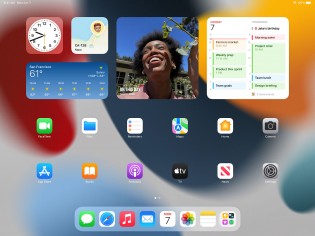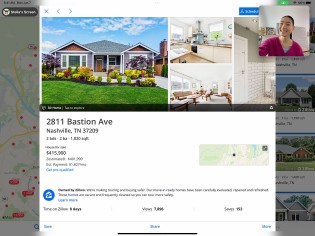 New in iPadOS 15: Widgets on the home screen • SharePlay
iPadOS is compatible with the following tablets: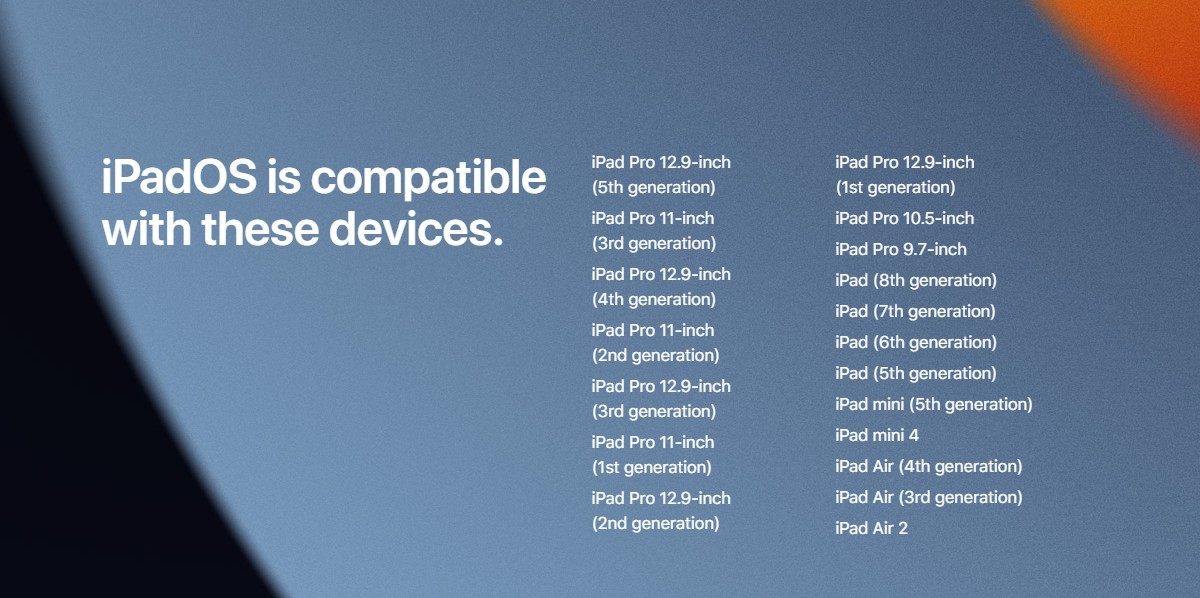 watchOS 8 is rolling out today too, here are the watches you can install it on:

A
Actually, iOS is not comparable to Android, as it is one of the worse structured OS ever (iOS). it should'nt be this hard to set up a hotspot or to make basic changes to screen luminosity (set up automatic luminosity). Also, setting notificatio...
J
This is probably the most boring iOS update to date. The only things that are remotely exciting is local Siri support and SharePlay (which is not yet live) *sigh* is local Siri supported on ALL iOS devices receiving iOS 15?
?
iOS is definitely the most polished OS, it had always been and on iOS 15 is even more. I got it on my iPhone 8 Plus and it feels super smooth. The 8 plus is missing some features newer iPhones get but it still has all sorts of new stuff to make the u...
ADVERTISEMENTS