There's been a lot of news about iOS 8 as of late, and even though the release of Apple's latest update is imminent, the Jailbreak for OS 7.1.1 has now been made available.
If you're thinking about jailbreaking your device, then you're going to have to use a Windows machine to do so. The hack has been developed by Pangu, a Chinese development team, and the exploit works for all 7.1.1 devices.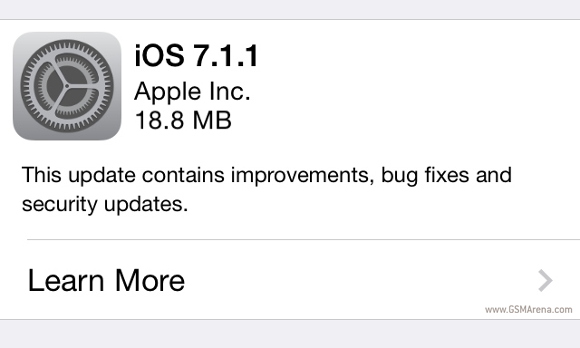 There have been some other jailbreak tools that were in development, but none that were released. It should be mentioned that this is Pangu's first jailbreaking tool that they've ever made, so you may want to think twice before deciding to use the tool, because there's no telling if the exploit is potentially harmful. If you already have a jailbroken device, it might be best to hold off on upgrading for now.
D
why do you troll speak for "everybody" is that what your parents taught you?
D
@mnbl have you tried installing iapfree or iapcracker? it didnt work for me (it did work on the evasi0n jb 7.0.6) so i just wanted to confirm.
D
you must be a troll around here aren't you? lost in the woods.