The latest App Store statistics released by Apple revealed that 74% of all compatible devices now boot iOS 7. The share of the latest OS version is up 10% since October, thus making iOS 7 the fastest adopted release to date.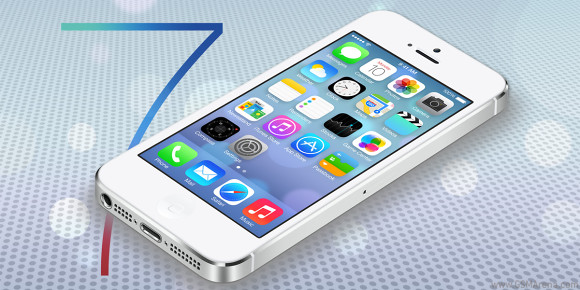 The numbers from Apple also show that iOS 6 runs on the devices of 22% of all App Store users. The remaining 4% goes to devices running older iOS versions.
The main factors behind the quick adoption rate of iOS 7 are yet to be specified by Apple. The well-received, refreshed iPhone and iPad lineups are certain to have contributed to the quick growth of the iOS 7 share.
h
What's your point again? Isn't this the case for every OS?
m
Because they know when you upgrade hard to degrade. Common people don't even know how..
?
Obviously the people like you who click on the article and comment.