iOS 9 is just about ready for consumers and will head to their devices in a week. Devs will be moving their attention to iOS 9.1, which just became available for them in beta form.

The update is of special interest as it brings support for 12.9" screens and the iPad Pro will be the hot new tablet on the market and apps will need to be ready for it when it comes out in November. The 9.1 update also optimizes split-screen app usage and picture-in-picture video playback, which will be a big part of the iPad Pro experience.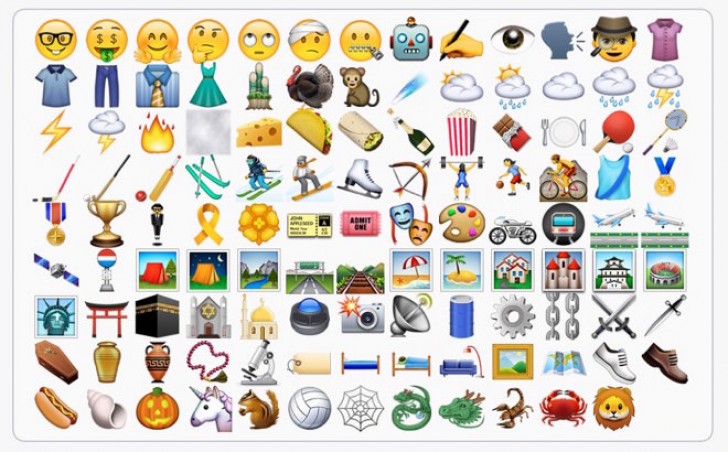 Same goes for Apple Pencil support, 3D Touch and Live Photos. Oh, and there are new emojis too.
d
I love apple and and when samsung realeases a phone, most of us apple fans dont go out
D
"Split screen, Apple Pencil. Apple is definitely rising the statement of its being a real Samsung copycat." Today I learned: Samsung is the original creator of stylus and split screen. Thank you RIEZ
S
Whatever is the case (Android is far superior and have many feature already) , Apple guys knows how to present and market all the gimmicks well than most of the other players. Google and supporting teams should have taken similar approach in pre...
ADVERTISEMENT