iOS 14 was just officially released last week with major changes to iOS and iPad OS devices and their home screens, among many other changes. Less than a week later, Apple is already hard at work on incremental updates with the release of the iOS 14.2 Public Beta.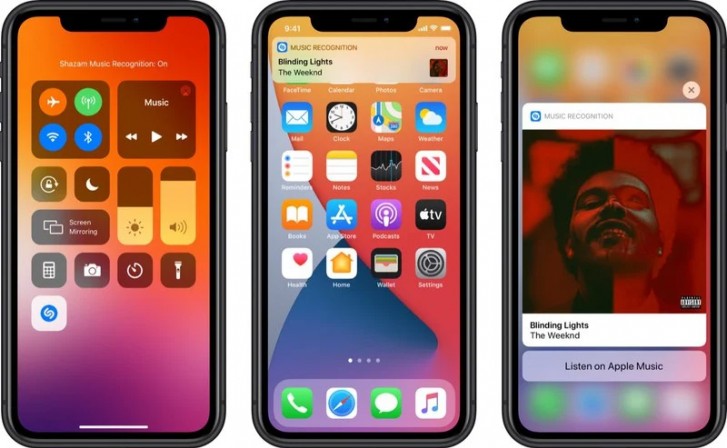 The Beta is now open to anyone with an Apple ID and a compatible iPhone or iPad device. iOS 14.2 brings a new Music Recognition function right in the Control Center, which integrates Shazam's (newly acquired by Apple) music recognition abilities. It will let you recognize music that's ambiently playing and will also be able to recognize music playing in apps.
There's also a newly updated "Now Playing" widget for the control center that will display recently played music that you might want to play when there's no music playing. A new interface for AirPlay will make it easier to connect to multiple AirPlay 2 devices.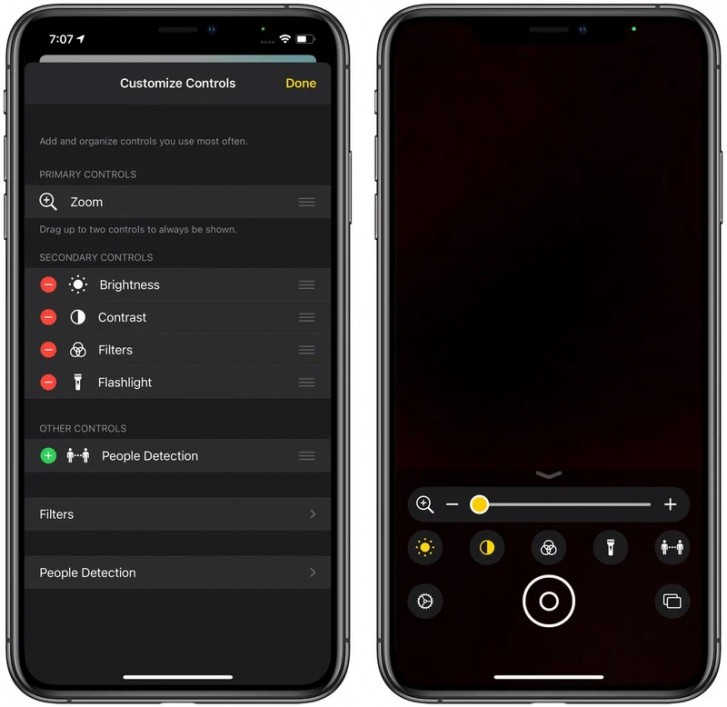 Finally, a new "People detection" feature will use the camera to estimate how far a person is standing from you – a nifty tool for today's socially distant society.
J
Since the 14.2 beta upgrade, the screen of my phone has been unresponsive at times.
S
I can't really imagine anyone going around with the phone pointed at people, in order to estimate distance. I see no or very limited practical uses for this feature.
D
A wall of grid arranged icons isn't any better to be honest which is why I never liked default Android app drawer. on iOS 14, when you're in App Library, if you drag down, you get alphabetically ordered app list. On the right you have alpha...
ADVERTISEMENTS