Less than a week after an iFixit teardown for the iPad Pro revealed a USB 3.0 controller, Apple has confirmed that the tablet's Lightning port is compatible with the new USB standard, something which the company didn't advertise initially.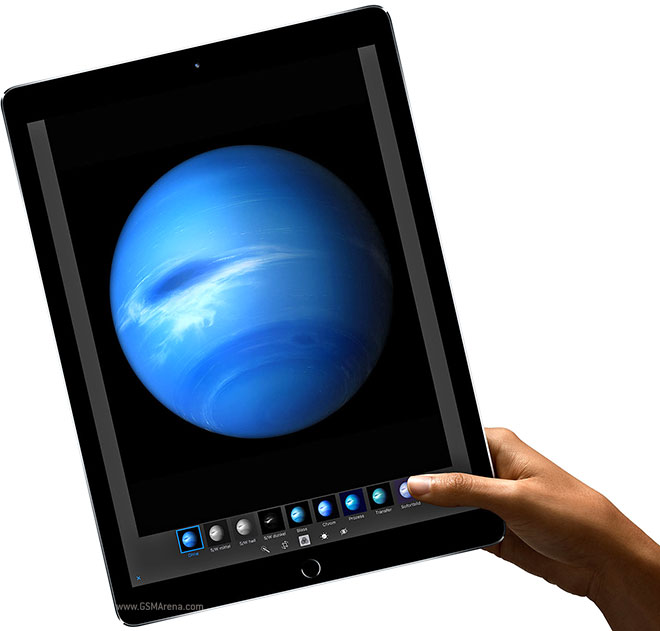 This means that the iPad Pro will support transfer speeds of up to 5Gbps, which is more than 10 times faster than the USB 2.0's theoretical maximum of 480Mbps.
However, keep in mind that the cable the tablet ships with is a standard USB 2.0 one, which means you'll have to purchase a separate USB 3.0 adapter to take advantage of the feature - sadly, such an adapter doesn't exist yet.
?
Haters have the most incredibly stupid lives. People live, and enjoy the things they like. Haters spend time on things they don't like. Doesn't that take away from your positive time?
?
Read. The reply was to a comment that said you cannot transfer data. This is not true. Also direct file transfers have been available for yonks, admittedly via iTunes. Where have you guys been? https://support.apple.com/kb/PH12318?locale=e...­
?
How do you transfer files without iTunes though? Pay for an app and buy an accessory? Rip-off! You're paying for too many things that you should natively have. Rich or poor, this is not the solution. 2-in-1s should have the best of both worlds. In iP...