The iPad Pro will become available to order this Wednesday in many countries, among which will be the UK. That's no surprise, what is quite surprising in fact is the price it's going to have over there.
Believe it or not, so far Apple hasn't said anything about pricing for the iPad Pro outside of the US. Stateside, the tablet starts at $799 for the 32GB Wi-Fi-only model.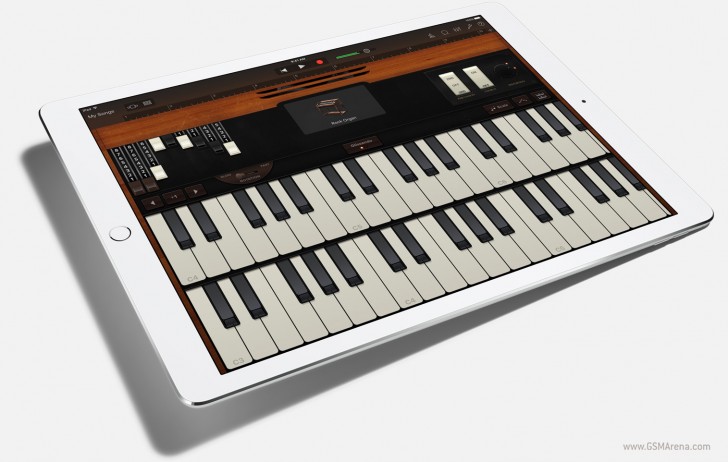 That same SKU will be sold for £679 in the UK. At the current exchange rates, that's a whopping $1,026 or €954. And that's only the cheapest variation. If you want the 128GB tablet with 4G LTE connectivity, you'll need to shell out £899, which is $1,358 or €1,263. In between sits the 128GB Wi-Fi-only version, which goes for $949 in the US, and will cost £799 in the UK (that's $1,207 or €1,122).
Given what's recently happened in the mobile world, we expect Eurozone prices to be very close to those seen in the UK, but obviously rounded up or down to nicer-looking numbers - for example, the base variant could go for €949.
Moving on to UK prices for the tablet's accessories, the Apple Pencil stylus will set you back £79 ($119, €111), while the Smart Keyboard will cost £139 ($210, €195).
D
And here we go again, you are back and still crying :D
P
Technology for older or slower people! Why use those complicated Android devices that you can customize? Personality is so 20th century! Apple offers dumbed down and cheaper technology but you'll pay a lot because brand and because bieber takes selfi...