Selfie camera
Touching briefly on the selfie experience, we can't help but note a few things. There are a few positive points here, but there are also a few disappointments. If you haven't guessed it already, we are referring to the downgrade of the HTC U11's selfie shooter since the HTC 10. Gone are the autofocus and OIS, and they will be missed. On a positive note, you do get a much higher 16MP resolution now.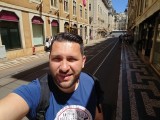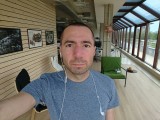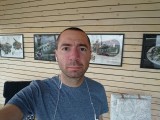 Sony Xperia XZ Premium selfie samples
Then again, neither the iPhone 7 Plus, nor the Xperia XZ Premium really offer these selfie goodies either, which makes them pretty much even. We've gathered up a few samples from each device for your pixel-peeping pleasure. Sadly, due to the same unfortunate timing issues with the availability of our U11 review unit, these were taken under different conditions.
Video Quality
This is surely starting to sound repetitive, but the iPhone 7 Plus, the Sony Xperia XZ Premium and the HTC U11 all capture beautiful 4K videos. There are some standout features we can't forget to mention here, like Sony's SteadyShot with Intelligent Active 5-axis stabilization and the new camera RAM cache that enables the headline 720p@960fps slow motion video recording, among other things.
The iPhone 7 Plus has its impressive zoom to boast of and great video stabilization which works in 4K. The HTC U11 is surprisingly lacking, as far as video recording goodies go. Still, that is in no way detrimental to the overall quality of the experience and resulting videos.
There is plenty of pixel-peeping to be done in our video compare tool. Some of the observations from the photo section are applicable here as well. The higher resolution sensor can't help much when you are shooting either 1080p or 4K videos on any of the phones. Interestingly, we noticed that the iPhone 7 Plus still shows slight signs of corner softness. Overall, the HTC U11 comes out a bit above the competition. Detail in its shots is plentiful, and sharpness is excellent in all but the extreme corners of the frame.
Lowering the lights down to our standard 28 nits gives the U11 an even more noticeable advantage due to its wider aperture.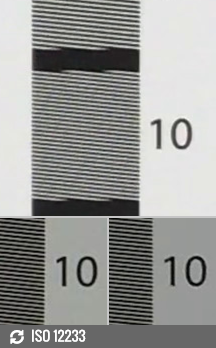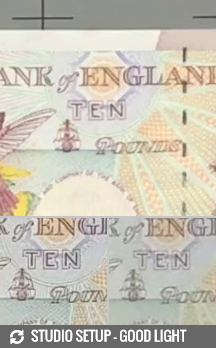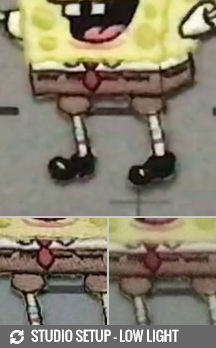 Apple iPhone 7 Plus vs. HTC U11 vs. Sony Xperia XZ Premium in our 4K video compare tool
All three retain flagship quality at 1080p, and, the Xperia XZ Premium appears to have a slight edge at this resolution. The HTC U11 is still a close second.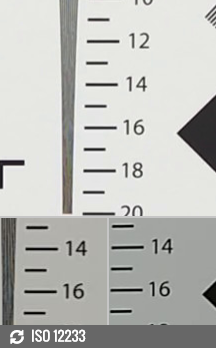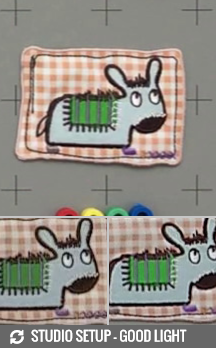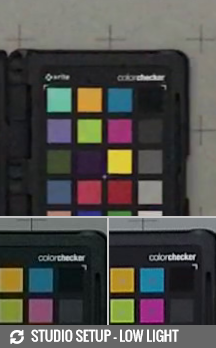 Apple iPhone 7 Plus vs. HTC U11 vs. Sony Xperia XZ Premium in our 1080p video compare tool
Conclusion
Back to our original point, it's really tough to fairly compare the HTC U11, the iPhone 7 Plus and the Sony Xperia XZ Premium cameras on a level playing field. They are just too different in terms of both hardware and additional features and thus suited for diverse photography needs and styles.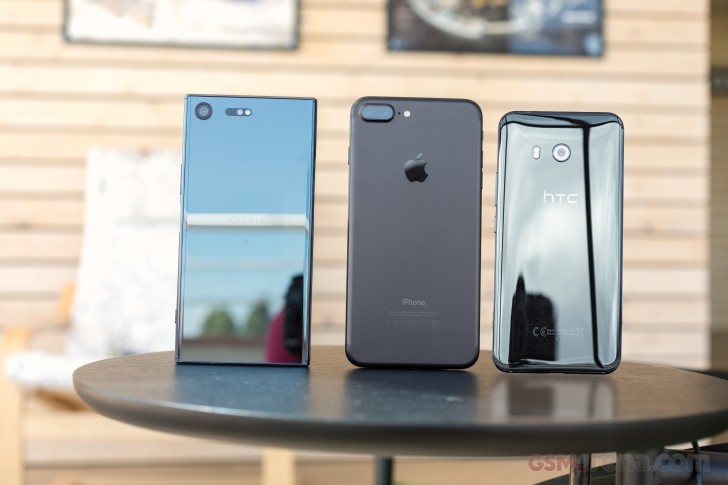 What we can do, however, is offer comments on the image quality in daylight, as well as observations on how each of the phones handles the hardware it has at its disposal. To that end, here are a few of our discoveries and important points in no particular order:
The HTC U11 has the fastest autofocus, based on the Dual Pixel technology, just like the Samsung Galaxy S8.
The iPhone 7 Plus is more versatile thanks to the dual camera setup
The Sony Xperia XZ Premium has the widest field of view and highest resolution sensor. Also, a proprietary in-sensor RAM cache solution allows for 720p@960fps slow motion video recording and automatic burst mode when you are trying to capture any action.
The iPhone 7 Plus photos came out with rather dull colors most of the time, with less contrast than the others. This made for some boring shots. However, it has the best dynamic range of the bunch to show up for it and it has respectable consistency in shooting behavior and results.
The HTC U11 has contrasty photos with punchy colors, which some might even find a bit overdone. Still, the Xperia XZ Premium catches up in certain Superior Auto scenes with an equally impressive saturation.
Folliage and grass are rendered best by the HTC U11. Again, the Xperia XZ Premium is a close second and the iPhone 7 Plus lags behind.
The iPhone 7 Plus suffers from corner softness.
Auto HDR on the HTC U11 often produces slightly softer images in good light and has a tendency to clip the highlights more often than not.
If you came in expecting a clear winner, we have to disappoint you. The truth is all three are excellent cameras and choosing between them mostly depends on your use case, needs and taste. And since that is a given, we'll leave it up to you to decide and tell us what you think. And don't keep it to yourselves - our comment section awaits.
Ed. note: This camera shootout doesn't feature a low-light chapter due to the limited time that the HTC U11 review unit was available to us. We hope this camera comparison will be helpful, even as it is.