iPhone 12 lineup to be released in two stages due to supply chain issues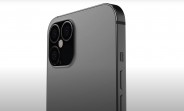 This isn't the first time we hear about Apple's supply chain issues and how it may affect the release of this year's iPhones. In fact, last week Apple itself confirmed those rumors saying that the handsets will hit the market later than usual, meaning sometime in October.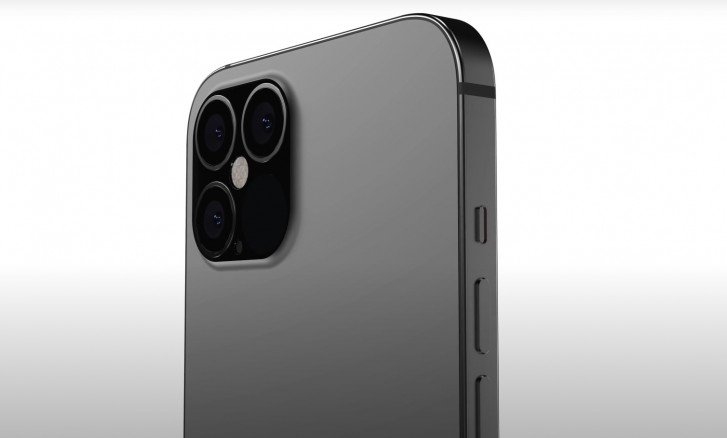 But this new report coming from Digitimes claims that the rollout of the new devices will be split into two stages. The first stage will deliver the two 6.1-inch iPhones while the second stage will bring the 6.7-inch and 5.4-inch members of the lineup.
Unfortunately, there's no info on when those waves will happen but according to people familiar with the supply chain issues, the PCB production will peak 2-4 weeks later than usual. So we will be likely see all four iPhones on the shelves towards the end of October.
?
Apple should change their design .They should learn something from samsung
?
This makes no sense at all. If someone wants the small one, they're not going to settle for a 6.1", and if someone wants the large one, they're not going to settle for a 6.1" either. If the 6.1" Pro released but the 6.1&quo...