We already got an inside look of the iPhone 12 Pro Max and now we have the smaller iPhone 12 mini on hand just as both models are making their way to consumers. One Chinese blogger who already managed to scoop up a unit decided to open up the small iPhone and shows us whats inside.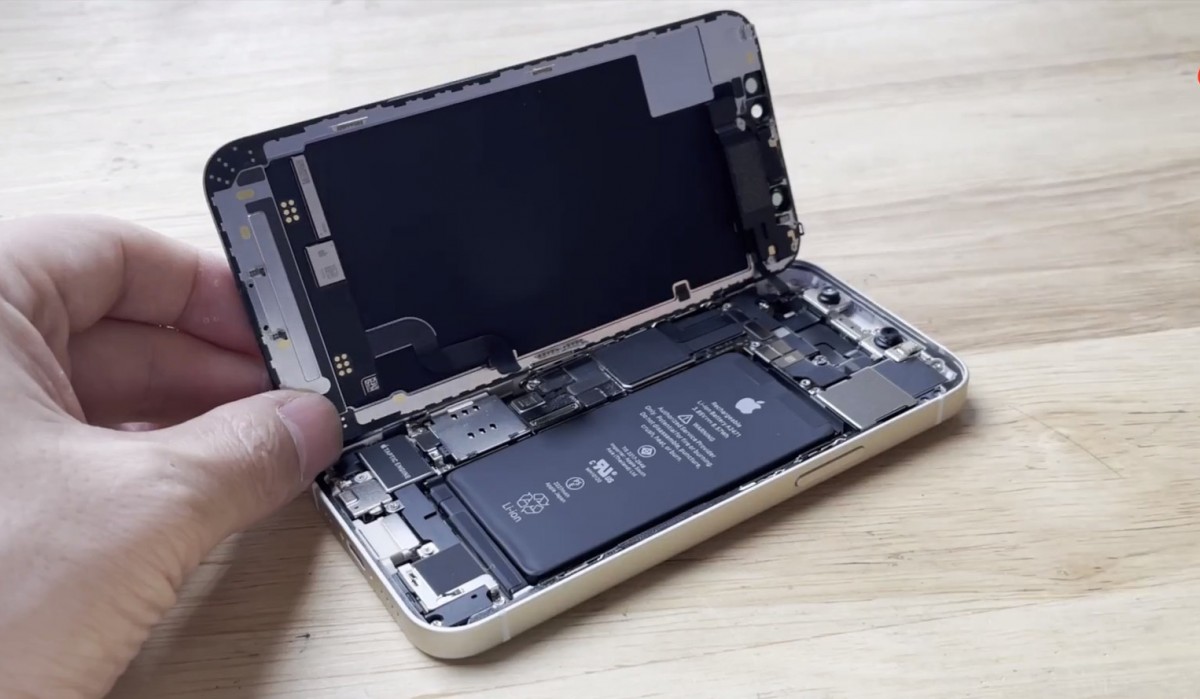 The teardown starts by raking off the screws at the bottom and removing the screen. There's plenty of glue around the panel which requires steady hands and a pry tool. Once the screen is lifted, we see the internals headlined by the 2,227mAh battery cell. The battery is also the potential biggest downfall of the 12 mini as early reviews point out endurance is far from the level of the other 12-series models.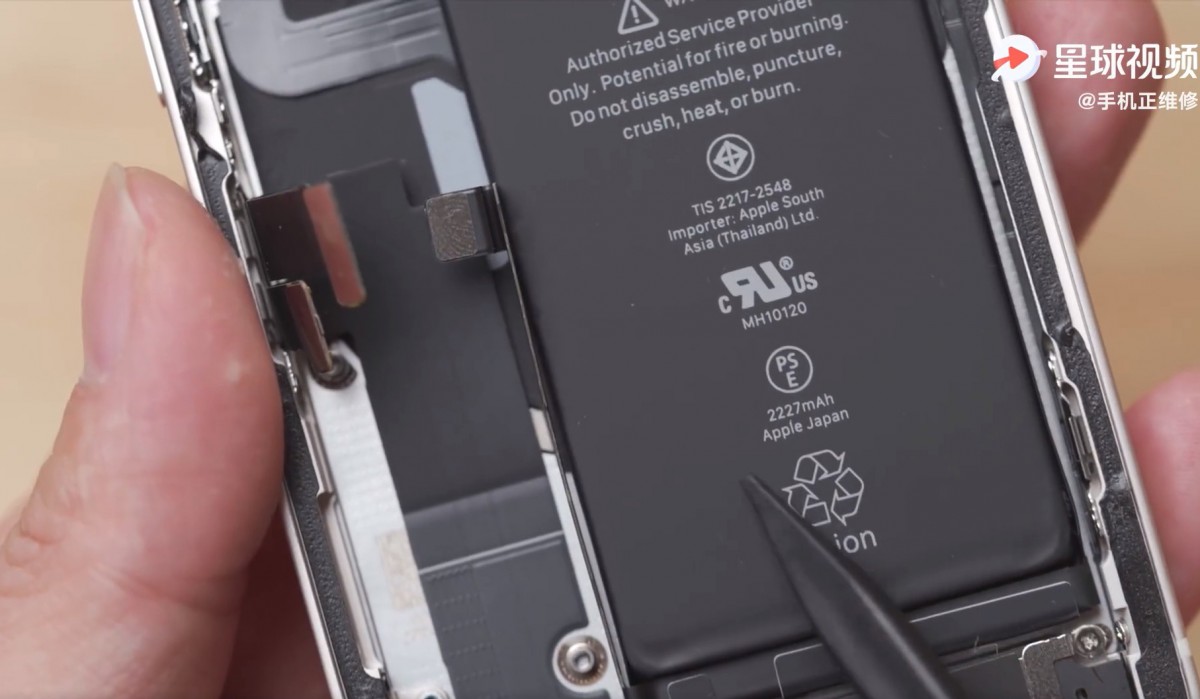 In addition to the battery, we get a look at the rest of the components alongside the L-shaped motherboard which houses the SIM slot. The dual camera modules show the main 12MP cam does come with OIS while the 12MP ultrawide module does not.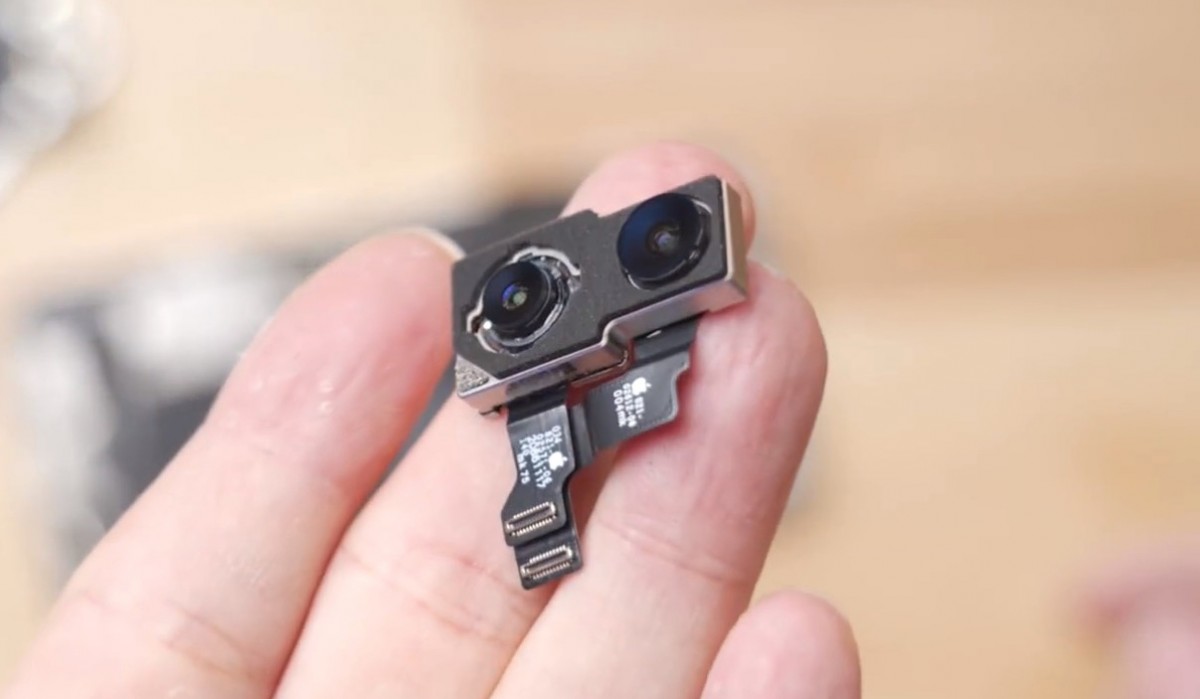 ?
Well, I admit this looks good on paper. Still, I forgot to mention that I cherished the size of phones like Nokia E52 or Siemens M35i... 6'' screen doesn't really make sense to me (cell phoen = 4-5,4'', tablet = ideally 8...
p
You can make it tiny with a micro battery, no headphones, no memory card .. and as a compensation you will get a huge price tag.
K
I don't think the people at GSM Arena know what the word "tiny" means.