iPhone 13 and 13 Pro models have dual eSIM support for the first time ever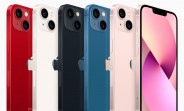 Ever since eSIM became a thing and Apple adopted the standard on its iPhones, you've been able to use one physical SIM and one eSIM on your iPhone for dual SIM functionality.
Starting with the models announced today, however, you have another method at your disposal, in order to achieve the same result. Not only do the iPhone 13, iPhone 13 mini, iPhone 13 Pro, and iPhone 13 Pro Max support dual SIM via the physical SIM + eSIM route, but they all also have dual eSIM functionality - meaning you can forgo a physical card entirely and simply add two eSIMs onto your brand new iPhone to be used together.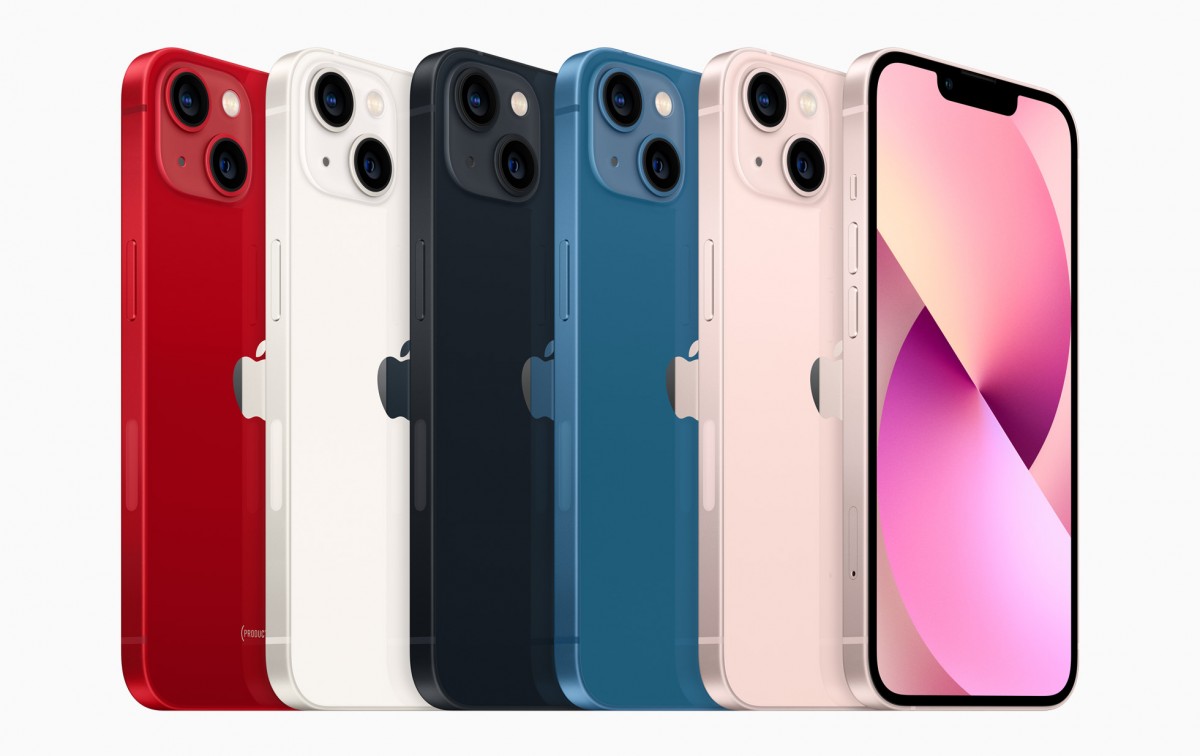 Note that Apple's documentation says absolutely nothing about adding a physical SIM to that arrangement to make it a triple SIM situation, so don't go hoping for that. It's still a dual SIM thing, it's just that you now have two methods of achieving that state, is all.
?
No please no. First non removable batteries and now this
?
Chinese pricing is too high around 1800 dollars
?
Hong Kong and China would have dual physical sim. Check it out at the official website. And it's unlocked version.
ADVERTISEMENTS