Last weekend saw the introduction of an unlock solution for the latest iPhone firmware. The first-gen iPhone users will now be able to enjoy 2.0 firmware with any SIM card. The iPhone 3G is not there yet, but there's some progress and we hope it would get unlocked some time soon too.
The popular iPhone Dev Team has come up with the latest version of their all-in-one Pwnage tool for setting your iPhones free via customized firmwares - much like the Windows Mobile community does it. However with the Pwnage Tool you can cook your own firmwares customized to your liking.
For those of you that are new to Pwning here's a brief and simplified explanation. You take an original iPhone firmware file (freely downloadable), you run it through the Pwnage tool customizing stuff on the way (such as pre-installed applications, setups, even custom graphics) and finally you apply it to the iPhone the regular iTunes way. It's that simple.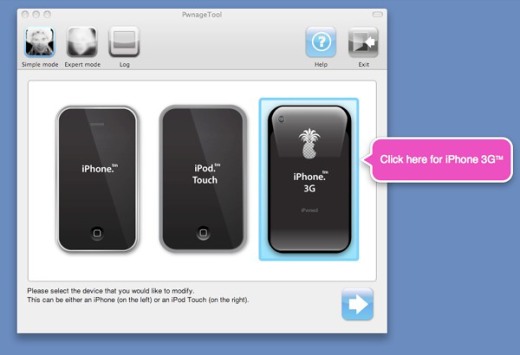 The new Pwnage 2.0 tool now allows you to (h)activate, jailbreak and unlock the first-gen iPhone running the latest 2.0 software. It's a major upgrade to the iPhone functionality and actually makes the original iPhone software identical to the iPhone 3G.
The Pwnage tool 2.0 also works with iPhone 3G but unlocking is not possible yet. The only available options are (h)activation and jailbreak so you won't be taking advantage of the 3G or any other phone function unless you are using the legit SIM card provided with the iPhone 3G.
The Pwnage tool is immensely popular and it's being downloaded feverishly all weekend. Thanks to your feedback an upgraded version of the tool has spawned - it's ver. 2.0.1.
Update July 24: The Windows version of the utility has finally been released. Called WinPwn it offers much the same functionality. You can download it here.
The official Dev Team blog is to be found here. A step-by-step guide for jailbreaking the iPhone 3G can be found here.
We should remind you that there are three countries that you can get the iPhone 3G fully unlocked - it's Italy, Belgium and Hong Kong. In Italy the iPhone 3G 8GB would set you back 399 euro (around 630 US dollars) but you will get the device with a pre-paid SIM and fully operational with other carriers.
In Belgium the same thing will cost you 525 euro (830 US dollars) for the 8GB version.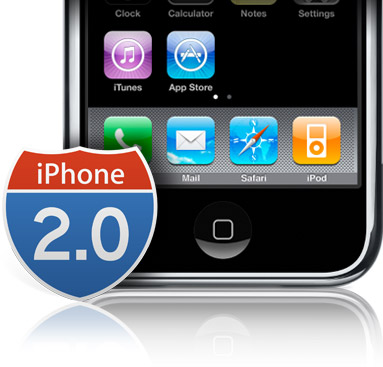 In Hong Kong the only way to buy the iPhone 3G is with a local ID and local credit card. Ingenious sellers there however have already started an iPhone 3G reselling service, but it's costly and the price for a single unlocked unit usually goes over 1000 US dollars.
Additionally, several carriers in other first-wave countries offer official unlocking of their iPhone 3G handsets, but it's usually costly - about 100 euro per device (160 US dollars). For a full list of the iPhone availability and SIM lock status per country, we suggest you visit this list.
s
Hello. I want to unlock my Iphone. I found this site, http://www.iphoneunlockfast.com ,do you know? works?
c
I am trying to unlock my iphone 2.0; but i reset it and then my itunes updated it to 8.0 itunes and i tried the step for pwnage but it was so complicated ad i dont know how to get the firmware now my iphone says emergency calls only, how do i unlpock...
l
it's over a month since you post your comment, did you find out how to unlock it?
ADVERTISEMENTS