June and Apple's WWDC is coming, but still there are no rumors on the iPhone 5. Yesterday two independent reports indicated the iPhone 5 will be launched at the end of June and the opposite thing - it will not launch until September.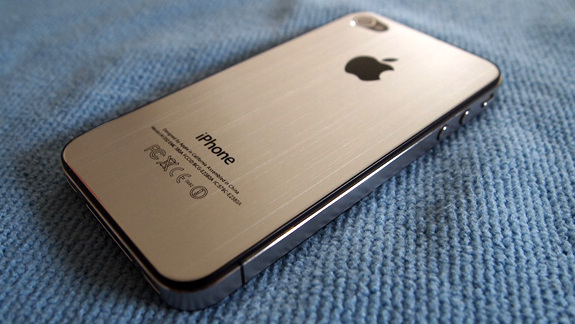 According to the South Korean news outlet ETNews.co.kr Apple will announce the iPhone 5 during the upcoming WWDC and will release it as usual by the end June simultaneously in many countries including South Korea (SK and TK).
The Loop, on the other hand, claims it has its sources who are still keen that there will be no iPhone 5 announcement at the WWDC. They insist it will be released in September instead.
Previous rumors have it that the iPhone 5 will have a dual core A5 chipset, an 8 megapixel camera, bigger internal storage (and screen eventually), NFC support and even a metal casing. We guess we'll only know for sure this June.
C
You can click and drag music and movies directly onto your iphone and ipod, so you dont need to save everything onto itunes and sync with your itunes using the tick boxes. This means you arent taking up more storage space on your hard-drive than you ...
C
Why I still see people say iPhone expensive? Those people know anything abt calculating? Do ur math n see other phone on other OS! iPhone is cheap n good resale value after 1 year of usage. I sell it after 1 year n upgrade to new model. See u can do ...
a
i'm from lebaon this phone is verry verry nice
ADVERTISEMENTS