Apple is experiencing a slowdown in the iPhone 5 production as the company is trying to enforce a tighter control over the manufacturing process. The company is working with Foxconn to lower down the number of devices shipped with nicks and scratches.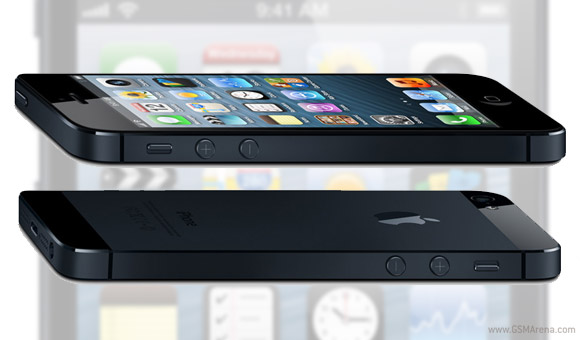 According to an anonymous source who spoke to Bloomberg, the build quality issues and chips of the iPhone 5 are due to the special aluminum Apple has decided to use for the smartphone, which allows the construction of the thinner and lighter body.
That's why senior Apple managers have forced stricter quality control policies on Foxconn's manufacturing locations. The implementation of the new benchmarks has even resulted in idle factories, which in turn should lead to iPhone 5 shortages in the near future.
According to Bloomberg supply concerns have already cost Apple about $60 billion in market cap since the iPhone 5 debut.
This report gives some credibility to the story about Foxconn Zhengzhou workers going on strike. We'll see if Apple manages to take the scratching problems of its premium flagship smartphone under control.
D
Apple gave me a brand new Iphone with 4 screws missing from inside the handset causing signal problems, took it in to be replaced and they wouldn't cover it, said it was the Networks responsibility to replace it, the network doesn't have an agreement...
?
Theys houldnt have chosen the materials they did and paid more attention to its defects. PS I miss you too
ADVERTISEMENTS