Apple is bringing its 8GB iPhone 5c to India. The 8GB variant was originally released back in March as the lowest cost current-generation iPhone option available.
The 16GB 5c currently retails in the region for 41,900 Rs., and the 8GB version in Europe is presently priced at 50 cheaper than the 16GB, which is the equivalent of 4,100 Rs. This means that the 8GB iPhone 5c could cost less than 35,000 Rs., which would be a huge selling point for Apple in India.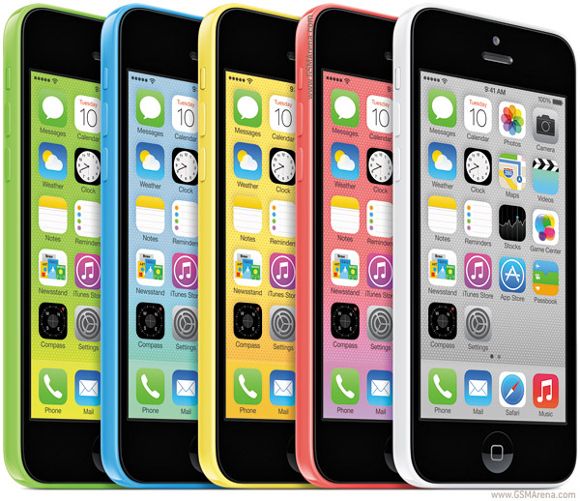 Because of Apple's strong worldwide brand name, it is easy for them to sell their previous generation phones in regions like India and still turn a healthy profit.
CEO Tim Cook even discussed the growth Apple has enjoyed in the Indian market:
"iPhone sales grew by strong double-digits year-over-year, and in India and Vietnam sales more than doubled."
The 8GB iPhone 5c should drop in India in the next few weeks, and expect the low-cost device to start popping up in other emerging markets.
i
The price you pay for the apple phones is for continuous support and the frequent updates and security fixes in the ios. When noticed the update is released across the world to apple devices at the same time unlike android. The ios might not be highl...
P
First correct your knowledge..5c 16gb is available at max 36500....hence the 8 gb verios should be close to 30k
D
I agree. I think it's just over compensation for them to make them look like rich people.