We have already seen the iPhone 5s blazing the global sales charts, thanks to a strong showing in China. But the phone is doing even better back in Apple's home country, securing the top spot across all major US carriers.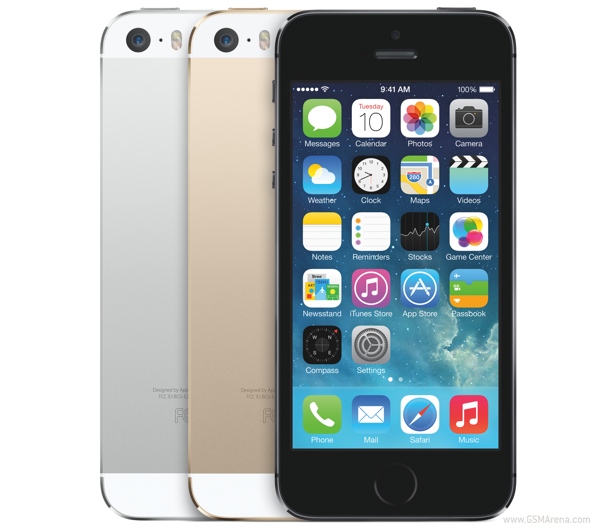 According to Canaccord Genuity analyst T. Michael Walkley, the iPhone 5s was the top selling phone on AT&T, Verizon, Sprint and T-Mobile for the months of September, October and November.
The only phone that managed to come close is the Samsung Galaxy S4, which secured the second spot for itself while another Apple handset, the iPhone 5c, took the third spot, clearly not enjoying the same popularity as its elder sibling even though it was the one supposed to be selling in large numbers.
According to Walkley, "Before the iPhone 5s and 5c's release, Apple, Samsung, HTC, Nokia, Sony, and Motorola all had handsets enjoying top-three sales at at least one of America's big four carriers. Apple's September announcement pushed all but Samsung out of the picture and relegated the South Korean conglomerate's Galaxy S4 to the runner-up position across the board."
The sales for the month of December will be interesting to see. Let's see which phone people prefer to purchase for themselves or for others during the holiday season.
?
Wow...you really showed them....
?
Try and produce this: http://www.youtube.com/watch?v=CiQIWVc0zrM
D
Notice how iPhones are best sellers when it comes to carriers only? Because iPhone is freakin expensive off contract and if I'm on a contract why the hell would I get the phone I want, I mean why not get an iPhone 5s and then sell it on Ebay and buy ...