News out of Germany indicates that German carrier Deutsche Telekom has been telling its support staff that the new Apple iPhone 6 will be released on September 19.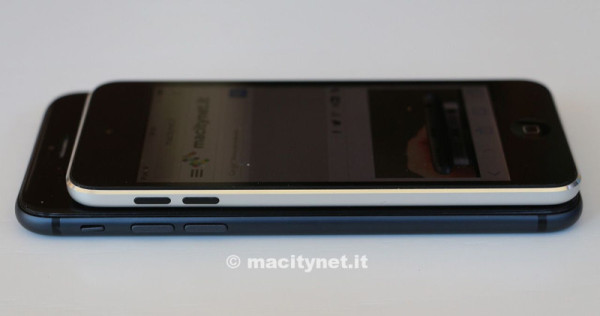 While the undoubtedly highly speculative date is to be taken with more than the usual grain of salt, it does coincide with past two iPhone launches, both of which happened during September. As before, it's expected that the iPhone 6 will be released on a Friday, following an announcement which will likely take place earlier a week or two earlier.
The iPhone 6 is strongly hinted at (and even pictured) sporting a larger, 4.7" screen, with rumors of an even bigger 5.5" model somewhere down the line.
?
Please, the next time you decide to rant and rave, at least get your grammar right. And why do you even care if all you are going to do is write messages that are going to make people mad? And maybe Apple doesn't do everything first, but that doesn't...
?
if they really go to macke a bigger screen then 4.7 inch then i will left apple becous thats pathetic men 10 years forward we all will be phoning whit a TV the bigger the better??? pls men are you serious ??
?
Omg I don't know what is the issue, if you like android then buy an android if u like apple the buy an Iphone everyone has different tastes you have whatever u want you don't have to make an issue because I like the brand I like. Grow up kids