According to a new report, Apple iPhone 6 and iPhone 6 Plus might go on sale in China on October 10. The devices' launch in the vital consumer market is yet be officially confirmed.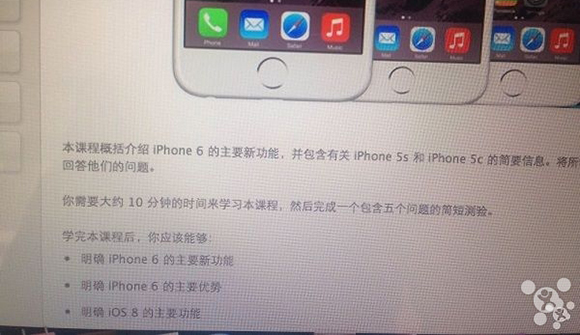 The October 10 sales launch was allegedly revealed in an Apple retail store preparation timeline, which was presented during an employee-training course. Product readiness training is expected to begin on October 7.
Apple iPhone 6 and iPhone 6 Plus recently got China Compulsory Certification (3C), as well as approval from the State Radio Regulation of China. The handsets still need network access licenses in order to be allowed to go on sale.
Sales in China will be vital for Apple's fiscal performance during the quarter that includes the holiday shopping season. Last year, iPhone 5s and iPhone 5c were available in the vast market during their official launch weekend.
D
Sony? Sony is in big trouble "But the Japanese giant said that it continued to forecast a net loss of JPY50 billion ($488 million) for the full year."
K
LOL....LOOKING INTO THE FUTURE ARE YOU... funny enough... Samsung & sony are thriving. While apple is dying down.... Didnt see that happening 10 years ago now did you.
N
The perfect place to bend more iPhones.
ADVERTISEMENTS