So there has been a lot of news about the iPhone 6's screen. Sure, we've all heard about the new sapphire coating that's supposed to make Apple's next flagship one of the strongest screens to have ever been put on a phone, and we also know that the Cupertino-based tech company has finally decided to cave in and make its screen bigger than 4-inches.
However, the iPhone 6's display may have a new trick up its sleeve: never-before-seen haptic technology.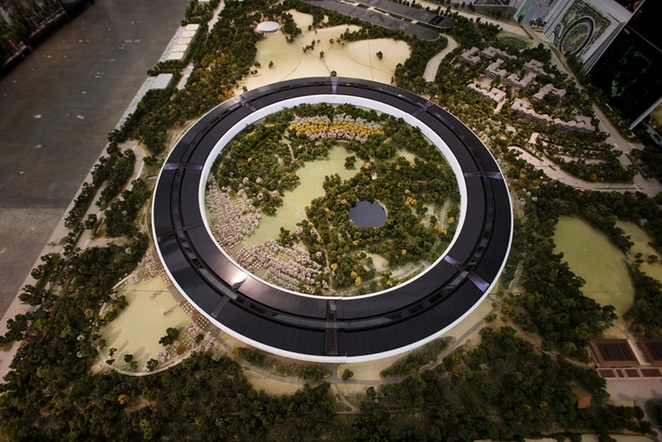 Speculated on by Chinese media, the iPhone 6 may feature haptic tech that is supposedly superior to the current crop of touch displays. The new tech is rumored to have a wider variety of application specific, subtle vibrations, and even deliver different types of vibrations based on where you press on the screen.
With this improved technology, however, comes an increased price: the new haptic motor will cost 2 or 3 times more than the iPhone 5s' unit.
Of course, there has been other haptic technologies mentioned in the past. "Bulldog" haptic tech was announced in 2013 in the UK, which features a similar set of qualities. It's unknown as to whether or not Apple is using Bulldog, or an all-new approach
b
Since u asked... yes they do. I dont know how old are u but not so long ago there was first samsung note shocking the world with its 5.3 " screen. And guess what, others went in the same direction. Big is better.
D
Samsung is the only Android OEM that employ large displays? What about HTC, LG, Sony and Motorola? Lemme guess. They're all copying mighty Samsung as well, right?
D
I don't mind an iPhone. I just hate that arrogant fruity company who does nothing but sue everyone.