Apple's newest iPhones - the iPhone 6s and 6s Plus went up for pre-orders in South Korea yesterday. Such was the fan frenzy that all the pre-orders were snapped up within minutes.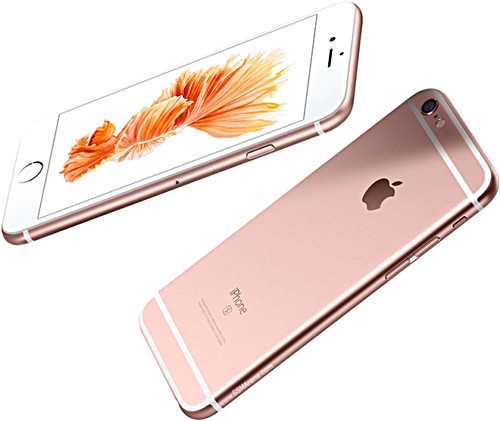 The country's three mobile carriers - SK Telecom, KT, and LG Uplus - took pre-orders. KT revealed that the number surpassed 10,000 within the first one minute, with the complete pre-order quota of 50,000 units selling out in 10 minutes. On the other hand, LG Uplus' pre-orders ended in the first 5 minutes, while SK Telecom's said pre-orders (said to be around 50,000 in total) were sold out in 30 minutes.
Interestingly, both Samsung and LG have already slashed the prices of their flagships in the country. For example, the Samsung Galaxy S6 is now selling there for $706, down from $817. Similarly, the newly-released V10 from LG also received a price cut, now carrying the same tag as the Galaxy S6.
D
how long you will be running around in circles ? let me make it in a way you like it .. what will happen to apple if iPhones sales go down by more than half ? even worse thing will happen to samsung , without mobile revenue samsung semi will t...
D
"Aside from countries where Apple only shipped like 20 phones, the 6s has never been sold out anywhere.." My friend wanted to buy 6s today, 64gb models are sold out in every store and carrier, 16gb models are available.
D
Well, yes, China makes a lot of Android phones. But they also manufacture ALL of the iphones in Foxconn factory. Much of the components come from within China too. So without China, Apple will be seriously hampered. Probably they can theoretically...