The new, 32GB Apple iPhone 6, which is already available for purchase in some Asian markets, is now headed to Europe. According to the latest report, the device will go on sale in Belarus next week.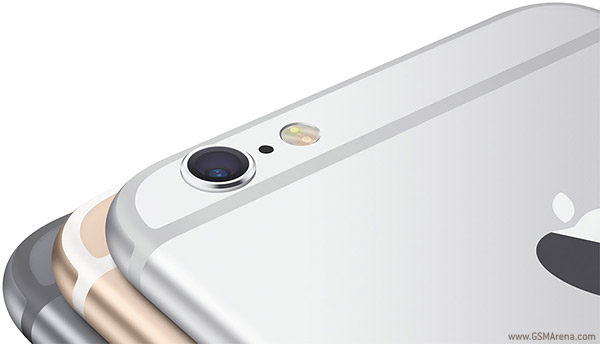 The model is said to cost around $522, with Space Gray bring its only color option. Other European countries should get the variant sooner than later.
In Asia, the phone recently went on sale in Malaysia for around $450. It is also available in India, China and Taiwan.
a
i just want to know do they added any feature in new iphone 6 32 GB. just want to know they are providing on-screen flash in front camera or not ? as it was available in 6s.
D
Android needs more than 1GB of RAM. You probably haven't used an iPhone 6 yet, because it has way better multitasking and RAM management than, say, the HTC 10 with 4GB RAM.
c
The smarter one will buy iphone 5s instead of this shit....LMAOOOO....
ADVERTISEMENTS