iPhone 7 and 7 Plus cases by Louis Vuitton start at $1,180 and go up to $5,500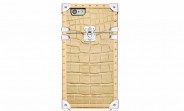 There are some companies out there that will take an iPhone 7 or 7 Plus, cover it in gold and/or other expensive materials, and then sell it to you for a few thousand bucks. But maybe you're not into that. You want your iPhone to be pristine, yet still have more money than you know what to do with.
Here's an idea, then. Louis Vuitton made some iPhone cases. They're called Eye-Trunk because the luxury fashion brand wanted a play on "i" and the fact that it used to make trunks. Or something like that. Anyway, the cheapest case costs $1,180 and the most expensive model goes for $5,500. And yes, these are just cases - the phone isn't included. On the other hand, they do look like this: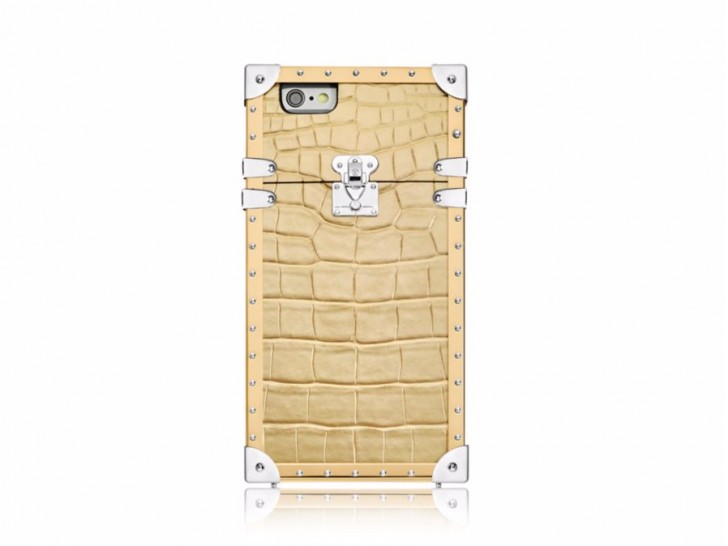 Above you can see the most expensive version, the Eye-Trunk in "precious crocodile leather". It's $5,050 for the iPhone 7 and $5,500 for the 7 Plus. If you want something that goes for less but is still ludicrously expensive for a case, choose the Eye-Trunk Monogram (seen below), yours for just $1,180 if you have an iPhone 7 or $1,250 if you have the 7 Plus.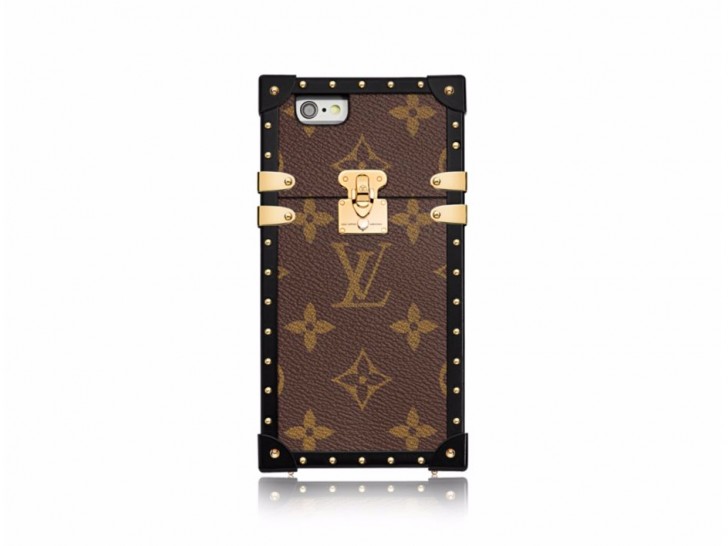 There are two more Monogram colors to pick from, priced the same. And here's one of them from the front: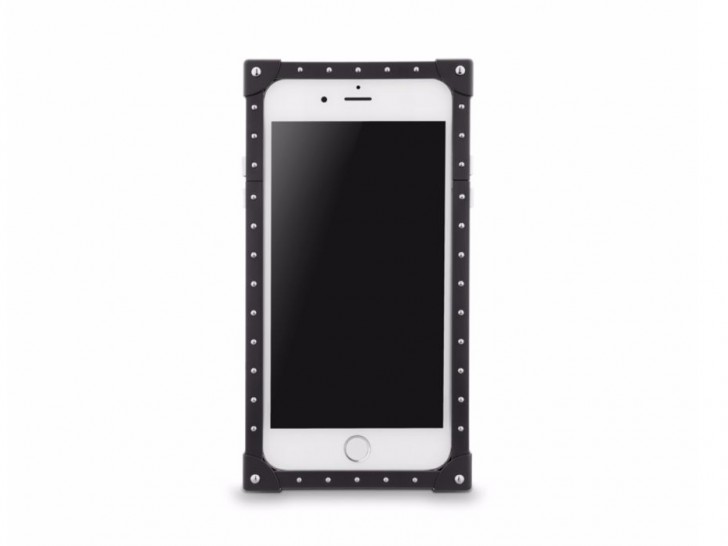 In case you were wondering, these are not just ordinary cases. In fact, each one is "more than a protective cover", and "establishes itself as the ultimate fashionable accessory of the season", according to Louis Vuitton. Oh, and it will make your iPhone 7 Plus even more ridiculously huge in comparison with any of its 5.5-inch screened competitors, so there's that.
If you're interested in any of these, just hop on over to the Louis Vuitton website found at the Source link below, but be aware that you'll need to call the company if you want to make a purchase - since apparently online sales are not exclusive enough.
Thanks for the tip, Douglas!
V
You need to be an idiot to pick one of those,
?
"Its all about choices?" >> You mean "right choices" ......... Right?
?
Your comment got me thinking deep. I like everything you said here.
ADVERTISEMENTS