iPhone 7 and iPhone 7 Plus to start selling at carriers as late as September 23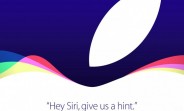 Apple is ought to announce the upcoming iPhone event later this month, the event traditionally takes place in September. A likely date is September 7, as earlier rumors pointed to a pre-order kick-off on September 9. The actual in-store sales will begin on September 16.
However, carriers have a slightly different roadmap. A newly leaked AT&T retail schedule details merchandising reset hours and the two dates listed are September 9 and September 23. That' a week later than previously expected.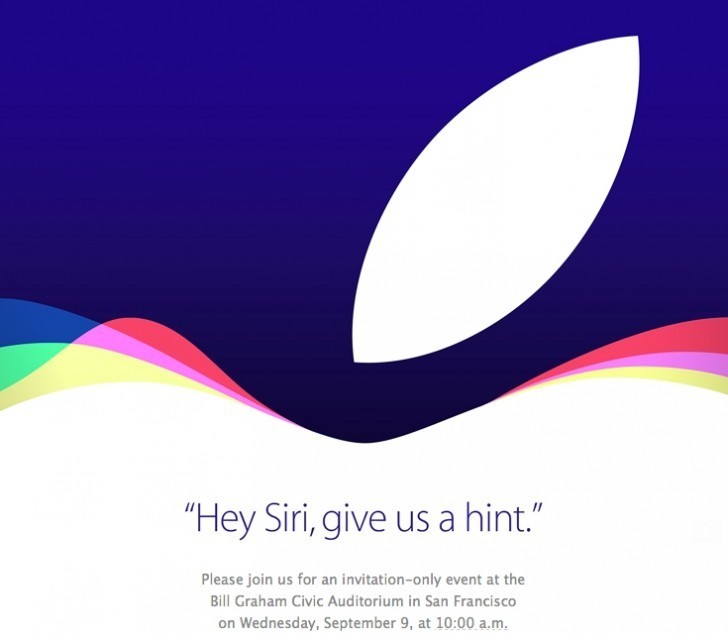 Apple's 2015 iPhone event invitation
9to5Mac speculates that both September 16 and September 23 release dates are possible, provided pre-orders start on September 9. In 2015, the iPhone 7s launched on September 25, following a pre-order period that commenced on September 12.
Ultimately, these dates are nothing but a speculation at this point since Apple hasn't officially revealed the date for the iPhone 7 and iPhone 7 Plus event. Don't expect an iPhone 7 Pro for this year, though.
P
So this is why the Q2 market share shows that Apple is loosing market share, while samsung is always bigger?
?
After the disappointment of Samsung Galaxy and Note 7 (lag and frame rate drops from day one for example) and the myriad of iPhone clones by the Chinese the likes of OPPO and Vivo the only hope is the iPhone again. At least for those who can't wait t...