It's one thing to see an iPhone 7 and iPhone 7 Plus camera sample at Apple's event, it's completely another to see real-life camera samples. Thanks to Sports Illustrated magazine, we get to see some iPhone 7 Plus camera samples from the Titans-Vikings NFL game.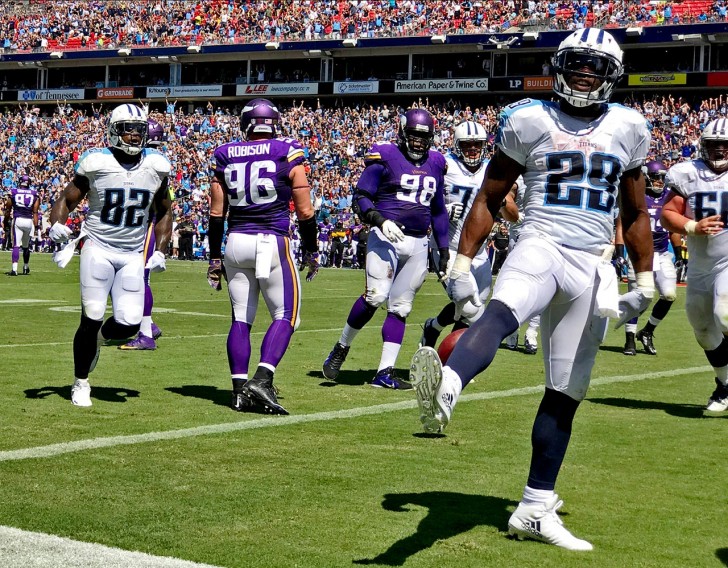 Sadly, the magazine didn't provide full resolution photos and what you see below are downscaled samples.
Thus it's hard to comment on the actual quality although the level of detail looks very impressive. From the little hairs of grass on the ground to the fibers of the people's clothing - it all looks great for a smartphone camera.
Here are the samples themselves for you to check out.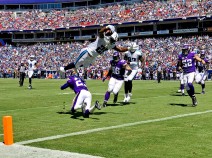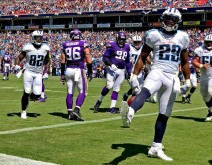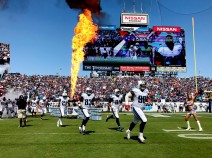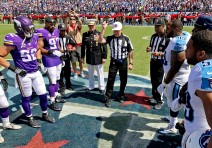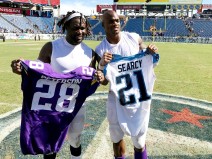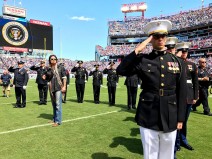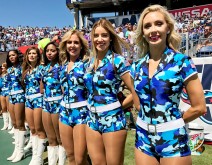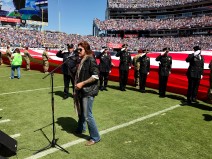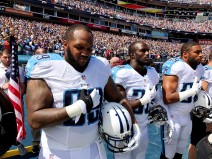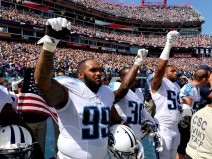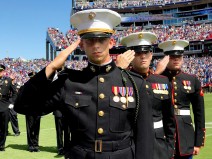 Apple iPhone 7 Plus camera samples
In any case, we'll be providing you with a very in-depth review of the iPhone 7 and iPhone 7 Plus camera performance once we get hold of a retail unit.
A
Is that Billy Ray Cirus?
n
The results of iPhone camera are more more better
M
oh come on. give me a break. the lg g5 dual camera has done that 6 months ago... what the hell is new about the dual camera of the iphone.. dont trick yourselves..