Apple launched three new phones this week and two of them were just listed for pre-order. The iPhone 8 and the iPhone 8 Plus launch simultaneously in 29 countries and regions as part of the first wave.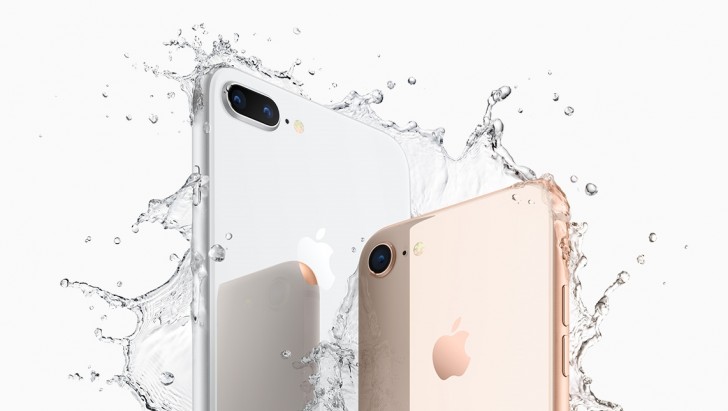 Apple is accepting pre-orders on Apple.com and through the Apple Store app. Some retailers like Best Buy, Verizon, AT&T, Sprint, and T-Mobile also take pre-orders for the iPhone 8 and iPhone 8 Plus. Shipments for pre-orders and actual sales begin next Friday, September 22.
The first wave of countries includes Australia, Austria, Belgium, Canada, China, Denmark, Finland, France, Germany, Hong Kong, Ireland, Italy, Japan, Luxembourg, Mexico, Netherlands, New Zealand, Norway, Portugal, Puerto Rico, Singapore, Spain, Sweden, Switzerland, Taiwan, UAE, the UK, the US and US Virgin Islands.
Pricing of the iPhone 8 begins at $699/€799/£699 while the Plus-sized phone starts at $799/€909/£799 depending on your market.
If you fancy the iPhone X instead you will have to stay patient until October 27 for pre-orders and actual shipping on November 3.
H
when I buy a device usually keep it until it dies so who said that im gonna resell it.
0
I wish you good luck reselling a mobile of at least 700 $ with hardware that I do not think will reach 300 $. But hey, there will always be another fool to buy it.
?
Seems like indians r rich