iPhone 8 renders show a larger Power key that (could) house the fingerprint reader
TouchID has reportedly been giving Apple headaches, but evidence is starting to mount that the fingerprint reader will move to the Power button on the side of the phone.
Forbes acquired schematics from case designer Nodus and created 3D renders based on them. What they show is that the Power button is significantly enlarged. Apple has already secured a patent for just such a setup.
The Home button will go digital on the new wider screen display (5.8" in diagonal). It will be a part of a new "function area", which will also house the notifications. Those have been repositioned, since the top part of the display has a cut out to make room for the front camera and sensors.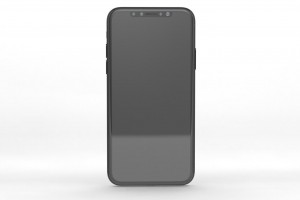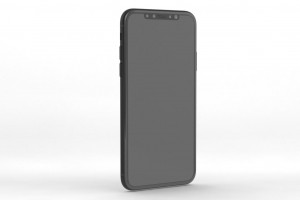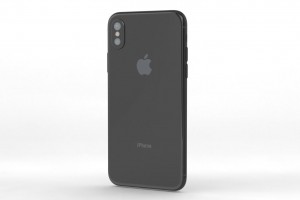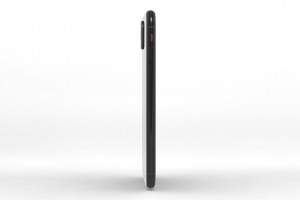 iPhone 8 renders based on schematics by case maker Nodus
Other changes include rotating the dual camera on the back 90° so that it will be horizontal when the phone is held in landscape – like, say, inside a VR/AR headset. And one non-change – the Lightning port lives on, there will be no USB-C in this iteration (despite MacBooks embracing the standard). And no 3.5mm headphone jack either, but that's no surprise.
D
well, people have different perspective, I am one of Apple fan too, but if they really make the screen like that, I think I would skip this model :-P
b
LOL. LCD is 10 generations ahead than Amoled. Plastic frame is 10 generation ahead than metal frame. Ugly big bezel is 10 generation ahead than thin bezel. Doesnt support daydream is 10 generation ahead than supports daydream. Bad customer...
C
Wow, now THAT's innovation! They now have a bigger power button, what more would you want? They now also have a bigger battery, 2 mAh more. Thats crazy. I mean when this comes out, fore sure i'l buy one, that button!!! Can't resist.
ADVERTISEMENTS