iPhone 8 will have Smart Camera scenes, will support fast and wireless charging
Apple is helping developers get ready for the launch of iOS 11 and inadvertently revealed details of the iPhone 8. Devs already uncovered the design of the phone, now they dug up something cool for the camera too – smart scenes.
Called "Smart Camera", the feature will automatically adjust the settings for a variety of scenarios: photographing babies, pets, fast motion, low-light scenes, sunset/sunrise, even printed documents.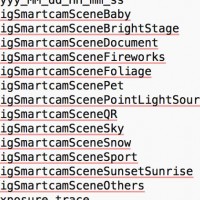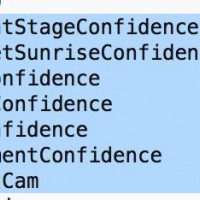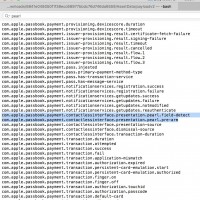 Smart Camera scene types • Apple Pay + FaceID
It seems that the infrared facial recognition (aka Pearl ID) will be used in Apple Pay too. Wireless (inductive) charging along with Fast charging are hinted at as well. Apple already has experience with inductive charging thanks to the Apple Watch.
w
needs bigger bezels. how am i suppose to hold this thing
B
thats mean android user really uncomfortable what apple did ?