Verizon had already announced that they sold 4.2 million iPhones in the fourth quarter, last year. Now, however, we also know how many total smartphones Verizon sold in that particular quarter and the numbers are heavily skewed in the iPhone's favor.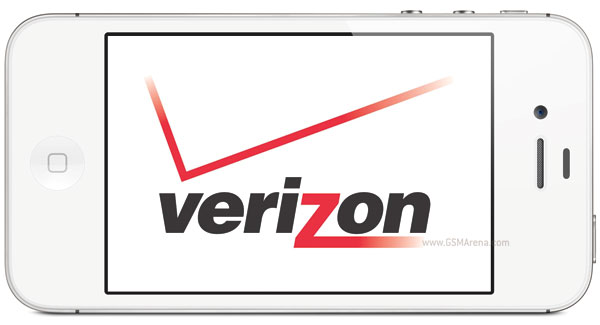 Verzion actually sold 7.2 million smartphones in total in Q4, 2011. This includes the two iPhone models, few BlackBerry and Windows Phone devices and dozens of Android smartphones. However, despite being heavily outnumbered by its rivals, the two iPhones managed to account for more than half of the total Verizon smartphone sales.
As you can see, Android may be leading right now as a platform in terms of sales but when it comes to a single handset, the iPhone is pretty much untouchable.
?
An open OS to allow more third party things and less limitations for a start. He/she can actually bluetooth a file to their friends. Not making an Apple I.D Not pay a premium for a phone arguably worse(depends on the phone user) ...
?
yeah except verizon doesn't offer the 3gs
ADVERTISEMENTS