While Apple are still mum when it comes to the launch date of the next-gen iPhone, surprisingly, they have just announced when is coming the next iPhone OS. The iPhone OS 4 will be unveiled in a couple of days, on 8 April. And, reportedly, it will finally bring video calls to the iPhone.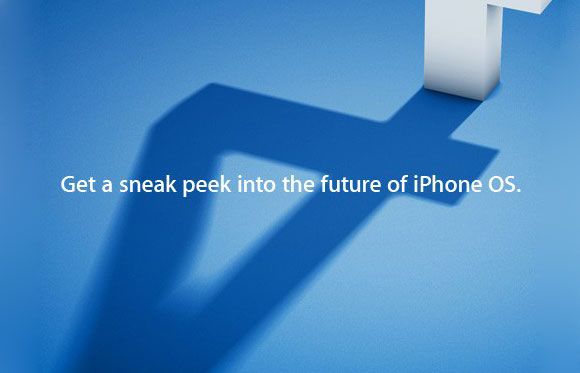 Apple have sent out invitations for an iPhone OS 4 event that will take place on 8 April. The message itself welcomes the press to "get a sneak peek into the future of iPhone OS".
Meanwhile an O2 UK subsidiary site leaked one of the new features that the new OS will bring along. According to the price list you see below the iPhone will feature video calls. Now we are not sure if the users will have to rely on the primary camera (as the iPhone lacks a dedicated video-call camera) or it will only work with the expected 4th generation iPhone but we will see about that soon.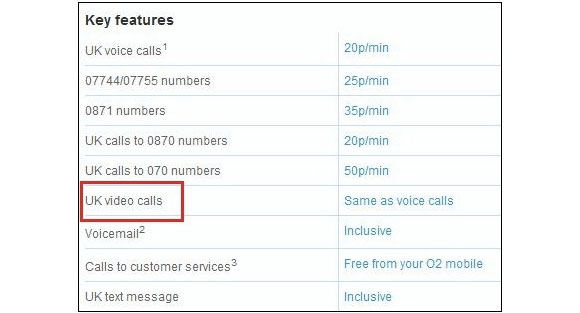 Source
C
Sure but the same Gartner also says this : After more than doubling its total sales from a year prior, the iPhone platform was catapulted into third place in global smartphone sales in 2009, with Apple shipping 24.9 million handsets. The big g...
i
Thank God, the new OS has been revealed and it WON'T have video calling. It will have touch zoom for the video cam, 5x digital zoom (urgh) and be faster. Oh, and multitasking :)
C
Tsk tsk... Fanboys again.. Whats the point proving one is better than the other? It aint gonna prove anything other than you being fanboys of businessmen... Their main objective is to earn cash, and apple is doing a darn good job. Sapping p...
ADVERTISEMENTS