iPhone sales drop for second straight quarter; India a rare bright spot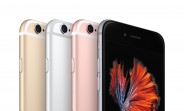 Apple has announced its fiscal Q3 results, revealing that it sold a total of 40.4 million iPhones in the quarter, which translates into a drop of 15% Y-o-Y, making it the second straight quarter when iPhone sales have seen a drop.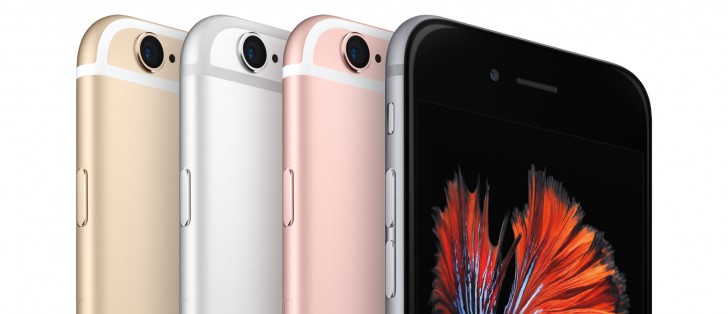 The 40.4 million sales figure was, however, slightly better than the average market forecast of 40.02 million. Given that iPhone accounts for almost two-thirds of the Cupertino company's sales, the total revenue for the quarter was down 14.6%. Net profit was down as well, falling 27%.
With iPhone sales dropping in China as well as mature markets, there's one region that brought in some good news for Apple: India. The world's second largest smartphone market has seen an impressive growth in iPhone sales in recent times.
"India is now one of our fastest growing markets. In the first three quarters of this fiscal year, iPhone sales in India were up 51 percent year-on-year," Cook said. "We're looking forward to opening retail stores in India down the road and we see huge potential for that vibrant country."
It's worth mentioning that Indian government recently introduced sweeping policy changes that paved way for companies such as Apple to open their retail stores in the country.
?
the article says about the drop during the same quarter last year, but yeah sheeps will always be sheeps -_-
d
india is bright spot because mostly buying older cheaper models
D
You mean the rich ones, which is a fraction of your population.