Just a few weeks after KGI's Ming-Chi Kuo said that he expects Apple to sell 51.4 million iPhone units in the second quarter of the ongoing year (Apple's fiscal Q3), market research firm UBS has also forecasted Q2 iPhone sales of over 50 million.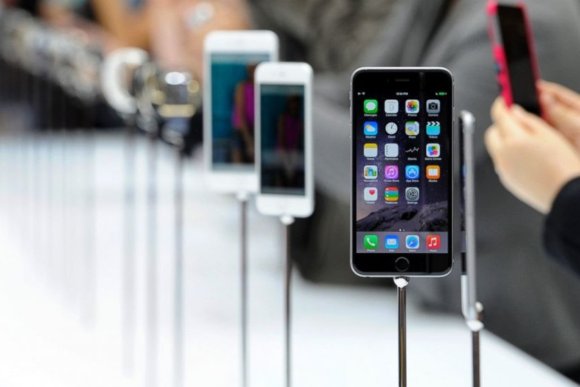 The firm expects that Apple will sell around 51.1 million iPhone units in Q2, 2015, which is well above the consensus Street estimates of 45 million. It's worth mentioning that the company sold 61.2 million iPhones during its fiscal Q2.
UBS said that Apple's "continued surge" in China is a key factor behind the increased iPhone sales - the Cupertino-based company recently surpassed China's Xiaomi to become the top smartphone vendor in the country.
In addition, iPhone's continued strong growth in European countries as well as the successful launch of the Apple Watch are also said to contribute to the better-than-expected sales in the quarter.
Via
g
it says sold (sell) not shipped.. oon to the max lu yah..
?
Do you know how to read or not? It says SELL not SHIPPED. hhahahah
?
Shipped not sold. For such an ugly phone with low specs it should be free on contract.